We are seeking proposals for arts activity or arts development which can be shared within Darlington Town Centre subject to our budget support and those submitting proposals securing additional budget which at least matches what we commit from sources other than Darlington Borough Council.  
We have allocated budget of £20,000 to support the creation and sharing of new creative work or arts development activity in Darlington Town Centre. We expect to support between two and four awards and are offering support of up to £10,000 to artists, curators, producers, arts organisations and enterprises to deliver selected proposals in Darlington Town Centre, subject to agreement.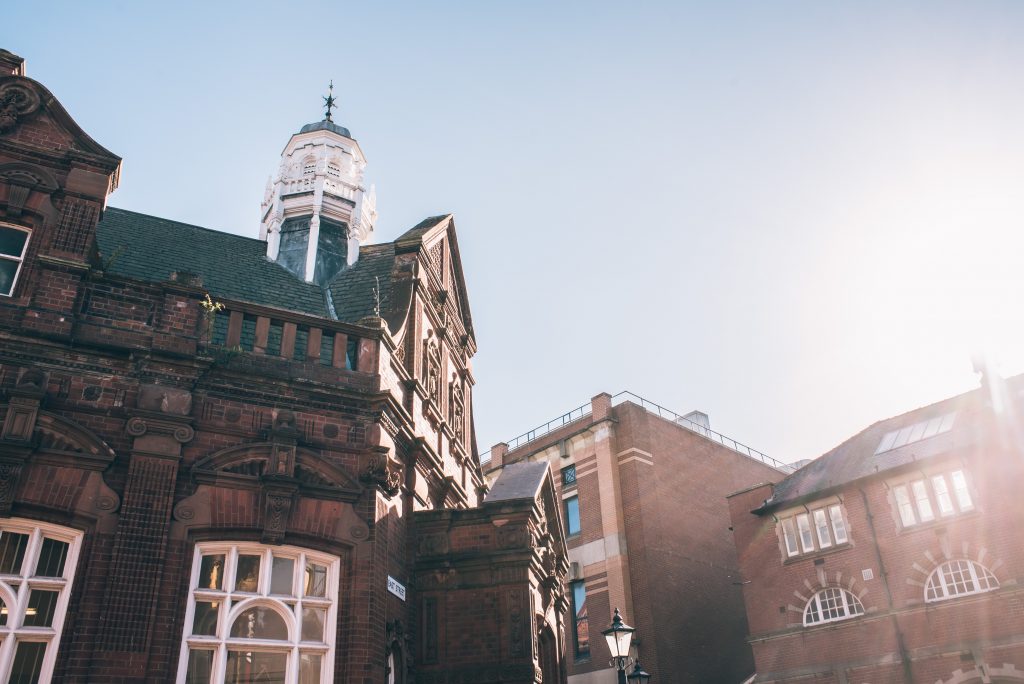 WHAT WE'RE LOOKING FOR
We are looking for proposals to be shared with the public for the first time in Darlington, original activity which has not toured elsewhere and which ideally responds at least in part to Darlington Town Centre. These might be to:
• develop an original event, performance, exhibition or participatory art project which is allied to an established Town Centre based event or festival
• animate the Town Centre through art in a new creative way
• explore and pilot the viability of new creative space, resource or way of engaging the public
All proposals supported must bring public benefit and we are looking to support programme or resources which can be accessed by the public at least in part without charge.
HOW TO APPLY
If you are interested in this call out and would like to find out more, read the PDF Document with further details about the New in Town Call Out below (click the button)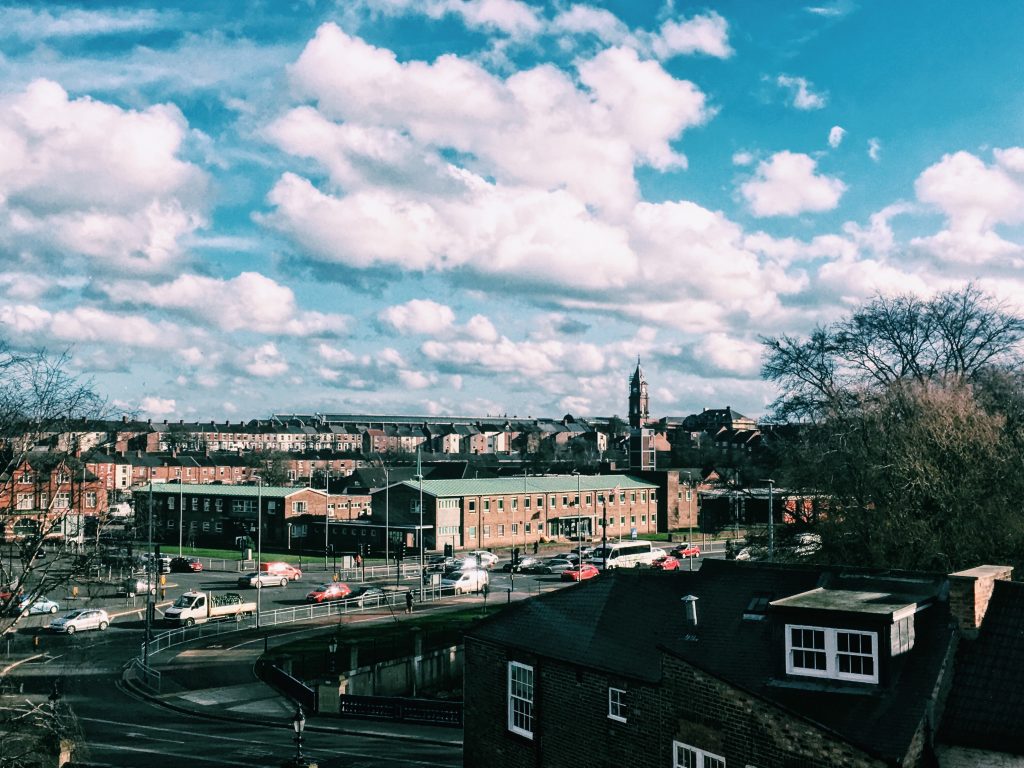 New In Town is a Call Out brought to you by Creative Darlington, backed by Darlington Borough Council.