About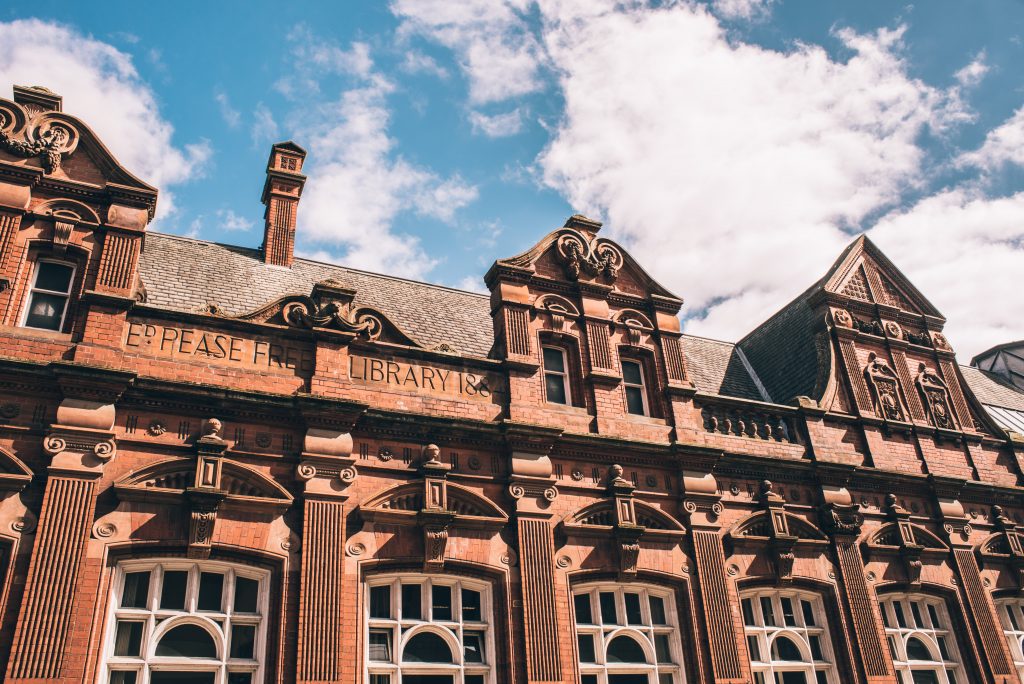 Creative Darlington is a partnership of organisations and stakeholders who share a passion to strengthen and sustain a vibrant cultural offer for Darlington. Our work is focused on arts and heritage and informed by the principles that the culture should be available to everyone, bring people together and champion inclusion and social cohesion. We value excellence, by which we mean striving to be the best of which we are collectively capable and finding ingenious ways to take things forward.
Creative Darlington programmes exhibitions at Crown Street Art Gallery and the Darlington Town Hall exhibition space and manages access to the Borough Art Collection
Stephen Wiper, Creative Darlington Manager
Working with the Creative Darlington board, my job is to take forward and update Creative Darlington's vision. The arts, culture and heritage bring people together, encourage self-expression, stimulate debate, explore ideas, and help bring a smile to people's faces. Creative Darlington's very much about bringing individuals, organisations and businesses together to create the conditions in which the arts, culture and heritage thrive. If you'd like to find out more or get involved please email me at stephen.wiper@darlington.gov.uk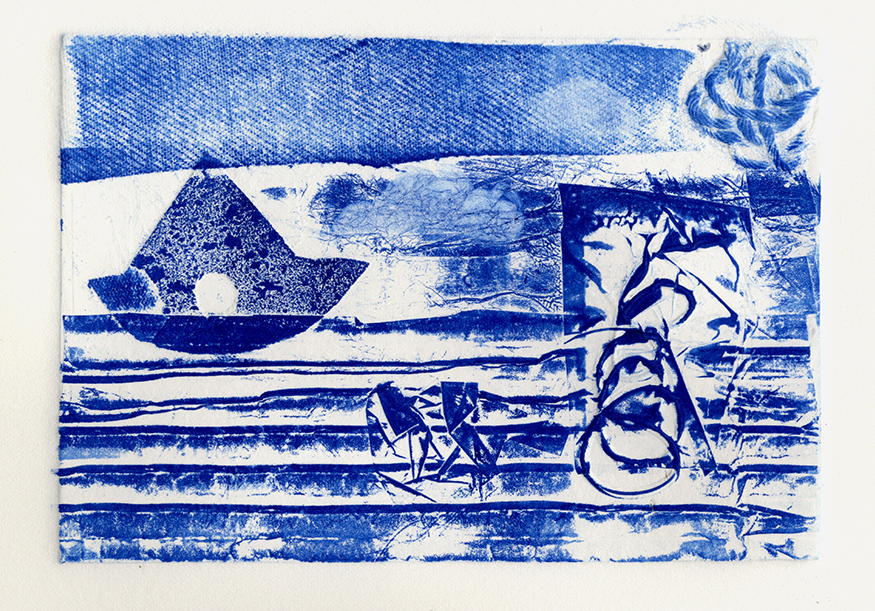 The Creative Darlington Board
Creative Darlington's board membership currently includes Arts Council England (observer role), Culture Bridge North East, Darlington Borough Council, Darlington for Culture, Darlington Hippodrome, Durham Music Service, Tees Valley Combined Authority, Teesside University, The Northern Echo and Theatre Hullabaloo. Board meetings are normally held on a quarterly basis.
Who we've worked with…