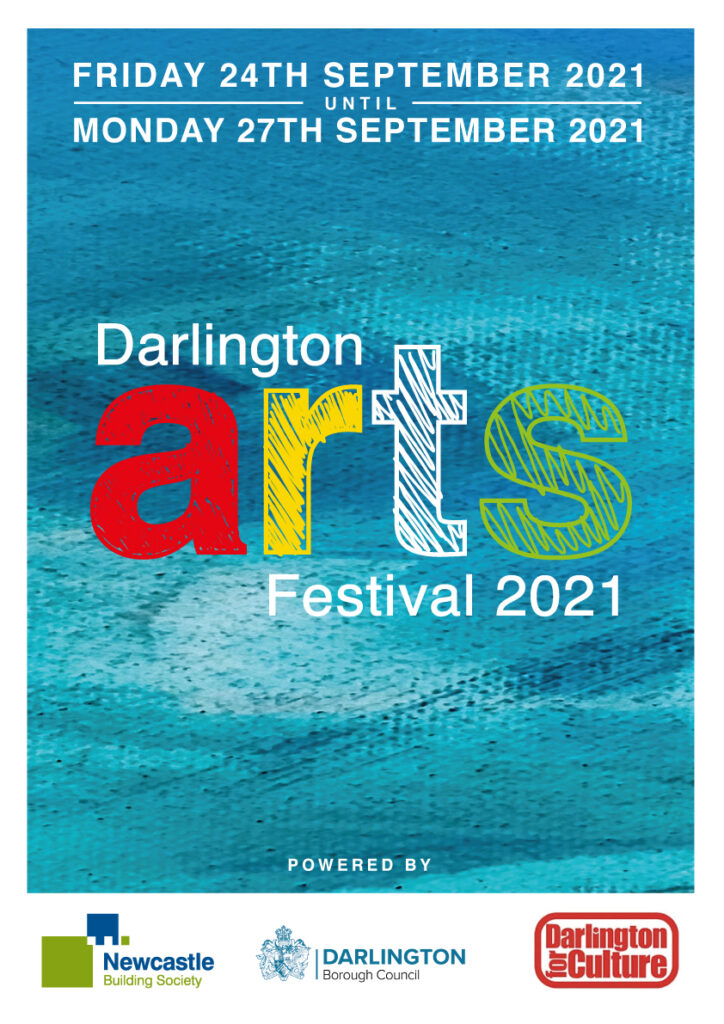 ???? Darlington Arts Festival is an exciting way to end off September, running between the 24th to the 27th.
???? The festival will run throughout the town centre and other venues, and offer you the chance to watch all sorts of performances, browse through art in the giant marquee, and take part in workshops.
???? All genres of art are welcome, and the festival offers a fantastic opportunity to display the creativity of Darlington, Tees Valley, and the North!
ℹ For more info: https://tinyurl.com/6bedwt46