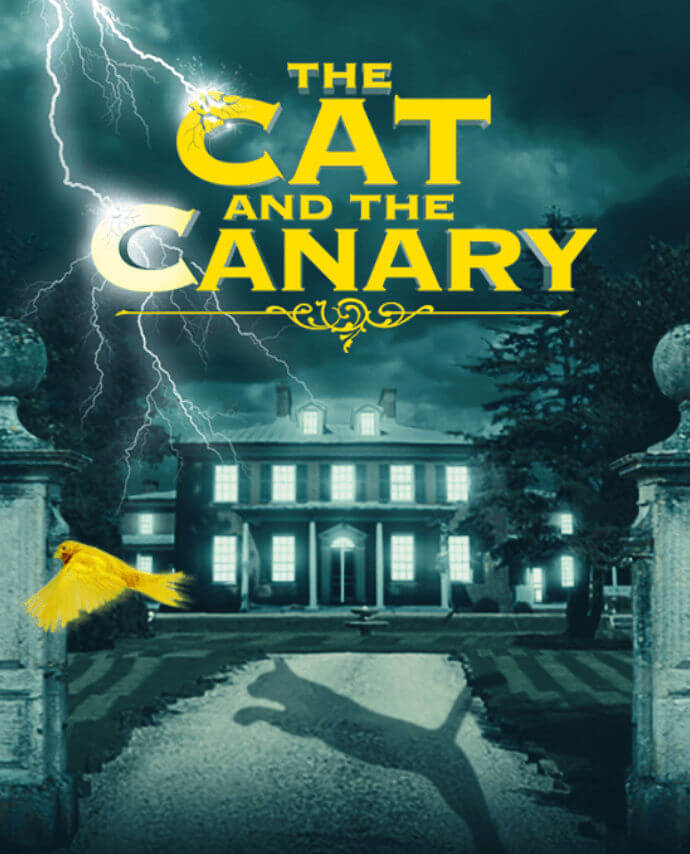 ⭐ Starring international superstar Britt Ekland and Coronation Street's Tracy Shaw, The Cat and the Canary is a suspenseful star-studded thriller returning to the UK stage.
????️‍♀️ Twenty years after the death of Mr. West, his descendants gather to learn who will inherit his vast wealth and the hidden family jewels. Within moments, the heritage hunters turn into prey. Walls crack open, shadows loom, and dark secrets are revealed.
Don't miss out on this phenomenal performance brought to Darlington by The Classic Thriller Theatre Company in their fifth production.
???????? The Cat and the Canary comes to Darlington Hippodrome Tuesday, September 21, 2021 to Saturday, September 25, 2021, find more info here: https://darlingtonhippodrome.co.uk/whats-on/the-cat-and-the-canary/