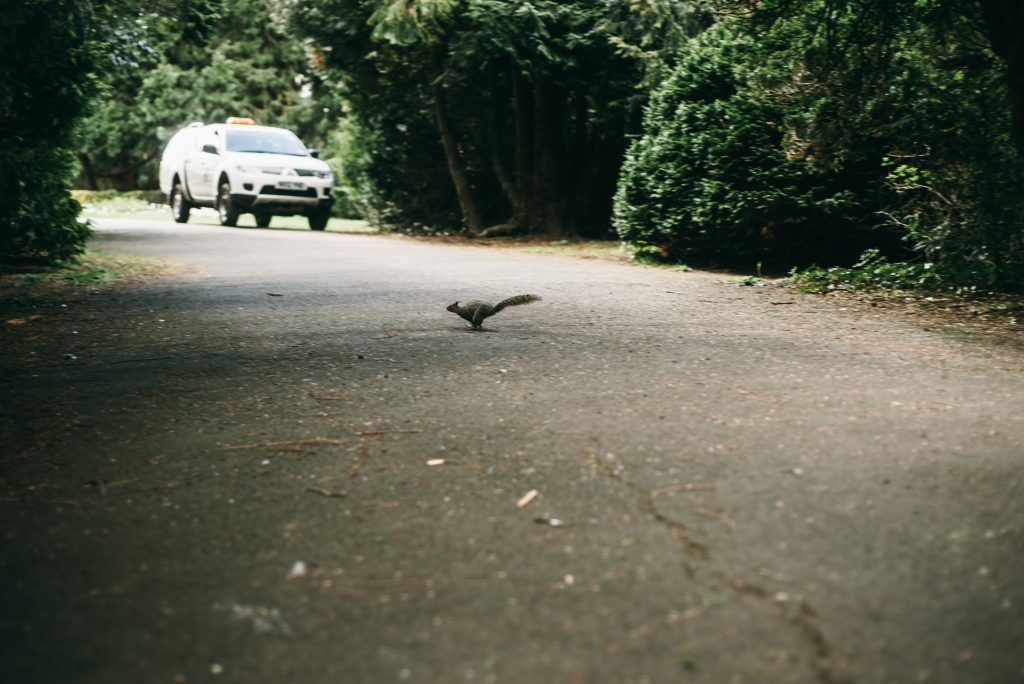 April 2019 saw Creative Darlington collaborating with Lens Think to bring a second call out for 2019. The call out invited people to submit images through Instagram of the 'Unseen Beautiful' in and around Darlington.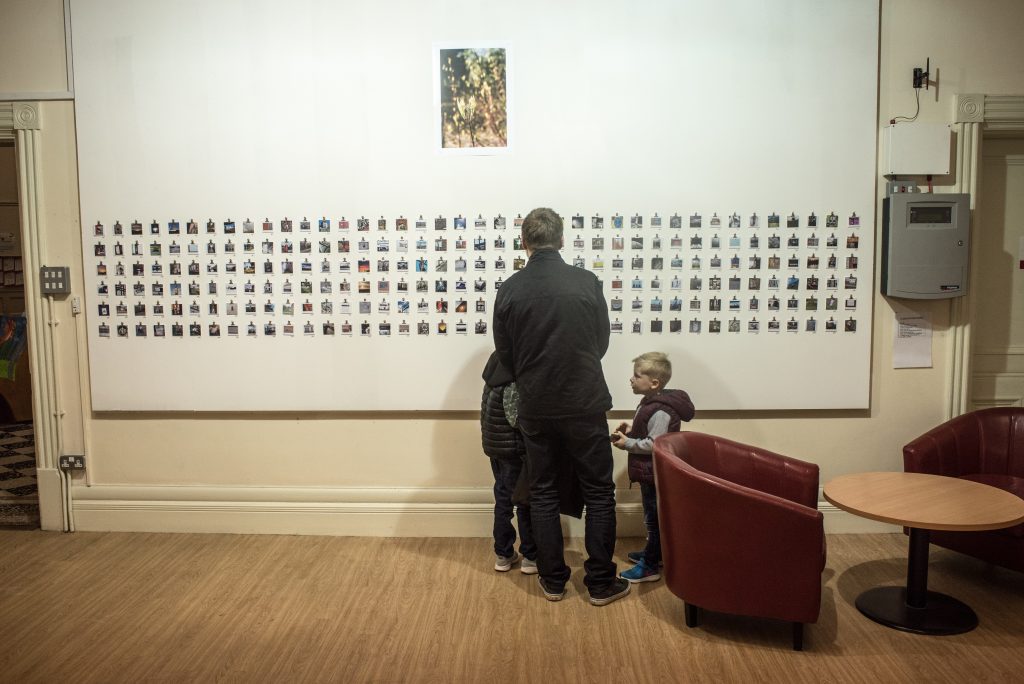 We were particularly interested in our beautiful surroundings and everyday things that you think showcase our town through a different perspective.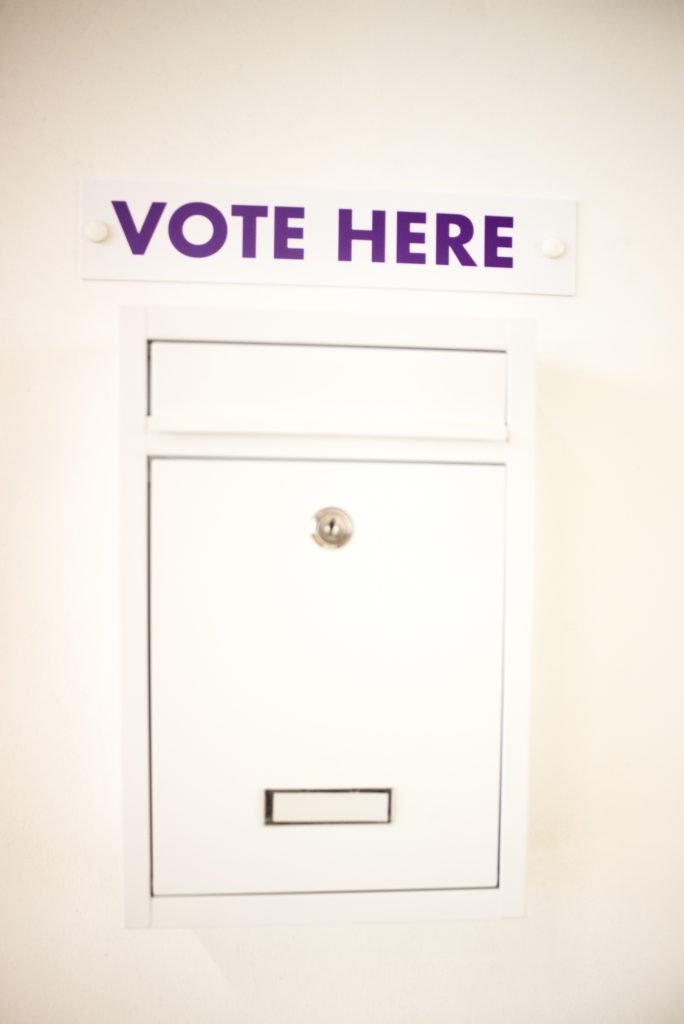 We received an amazing response to the call out with around 700 images submitted by end of April 2019. Selected submissions were showcased through an exhibition at Crown Street Gallery, which opened on Saturday 18 May 2019 and closed on Wednesday 29 May 2019. The exhibition also included images commissioned from Joanne Coates of Darlington Library, Darlington Town Centre and other aspects of Darlington community.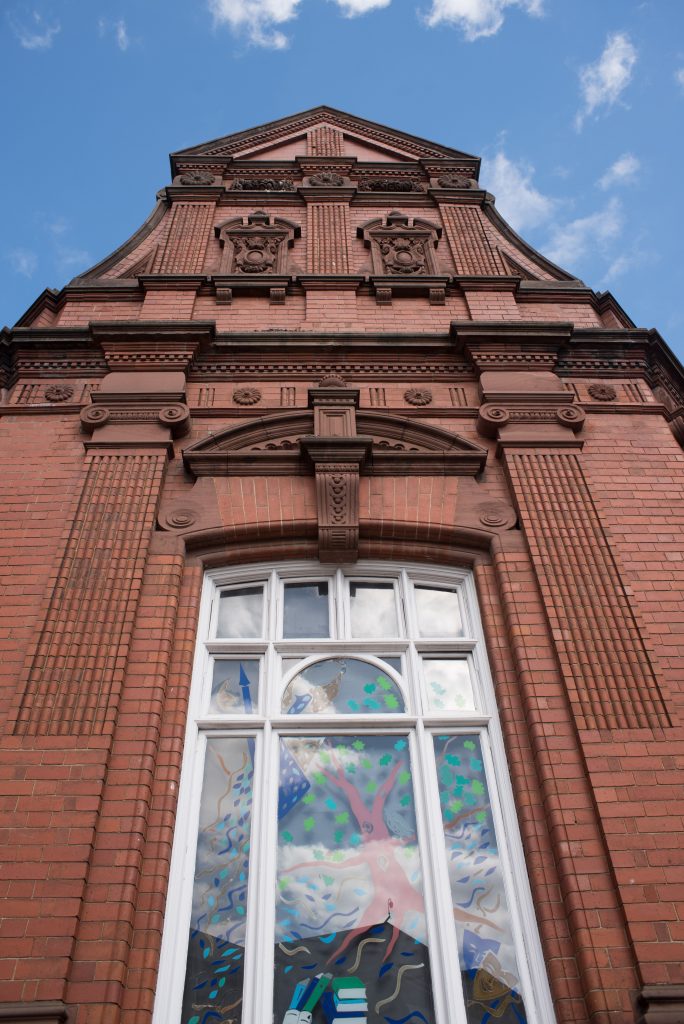 During the exhibition visitors to the gallery could enjoy over 700 images permenantly on display, a rolling projection of images from the call out and take time to explore Unseen Beautiful Darlington through three drop in creative sessions. People were encouraged to vote for their favourite image in the exhibtion with the winning image announced at the end of the exhibition.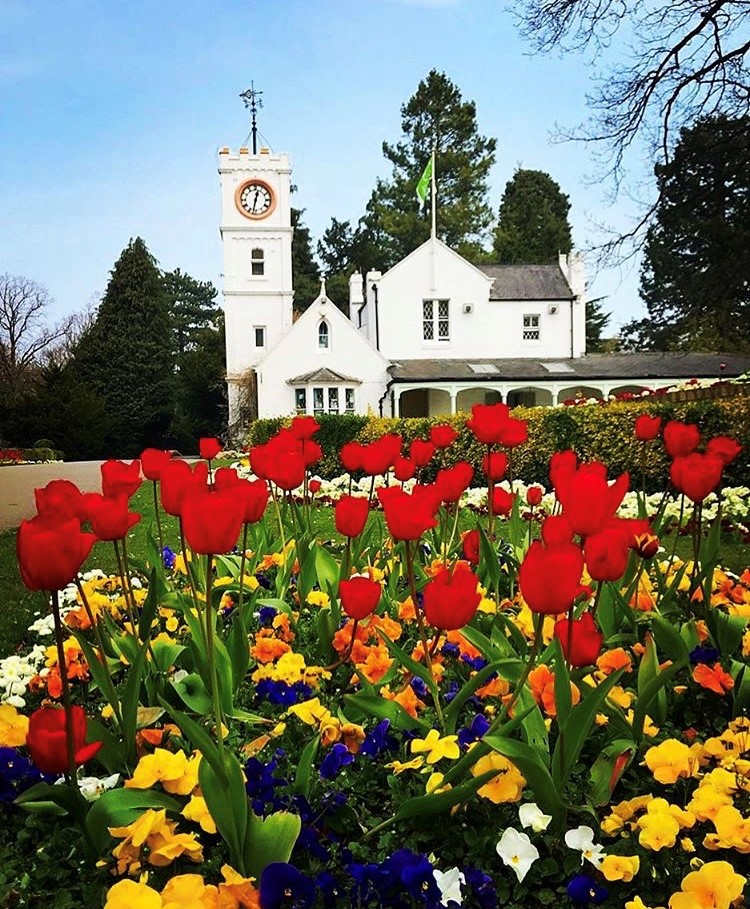 Congratulations to Luke Piper for winning the public vote for the Unseen Beautiful Call Out. Luke will have a workshop with Joanne Coates of Lens Think informing a solo exhibition at Darlington Town Hall in spring 2020. We had an amazing response to both the call out and the voting. With such an incredible response, we decided that three runners up will also take part in the photography workshop.
The programme was very popular. Darlington Borough Council measured 1,576 visits to The Unseen Beautiful exhibition in the gallery at Darlington Library in May 2019. The exhibition ran Saturday 18 May 2019 – Wednesday 29 May 2019.   Over 350 votes were cast and it was encouraging in my view to see that 159 images were at least one person's favourite.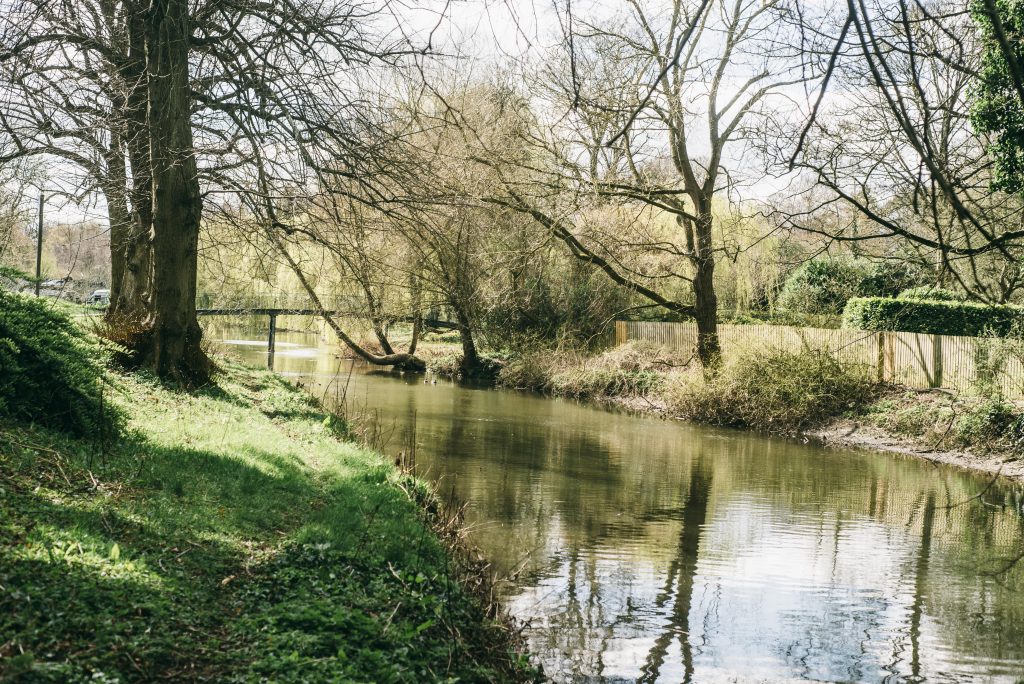 A variety or organisations and enterprises made the Unseen Beautiful an intriguing and popular exhibition. Darlington based Trendsetters went above and beyond to support the production of the exhibition, Tees Valley Arts supported promotion and offered technical support and both they and North East Contemporary Visual Arts Network offered us the opportunity to do a social media takeover, spreading the word about the exhibition to new audiences. Thanks to everyone who got involved and came to see the exhibition. We're planning future Call Outs, keep your eyes peeled!