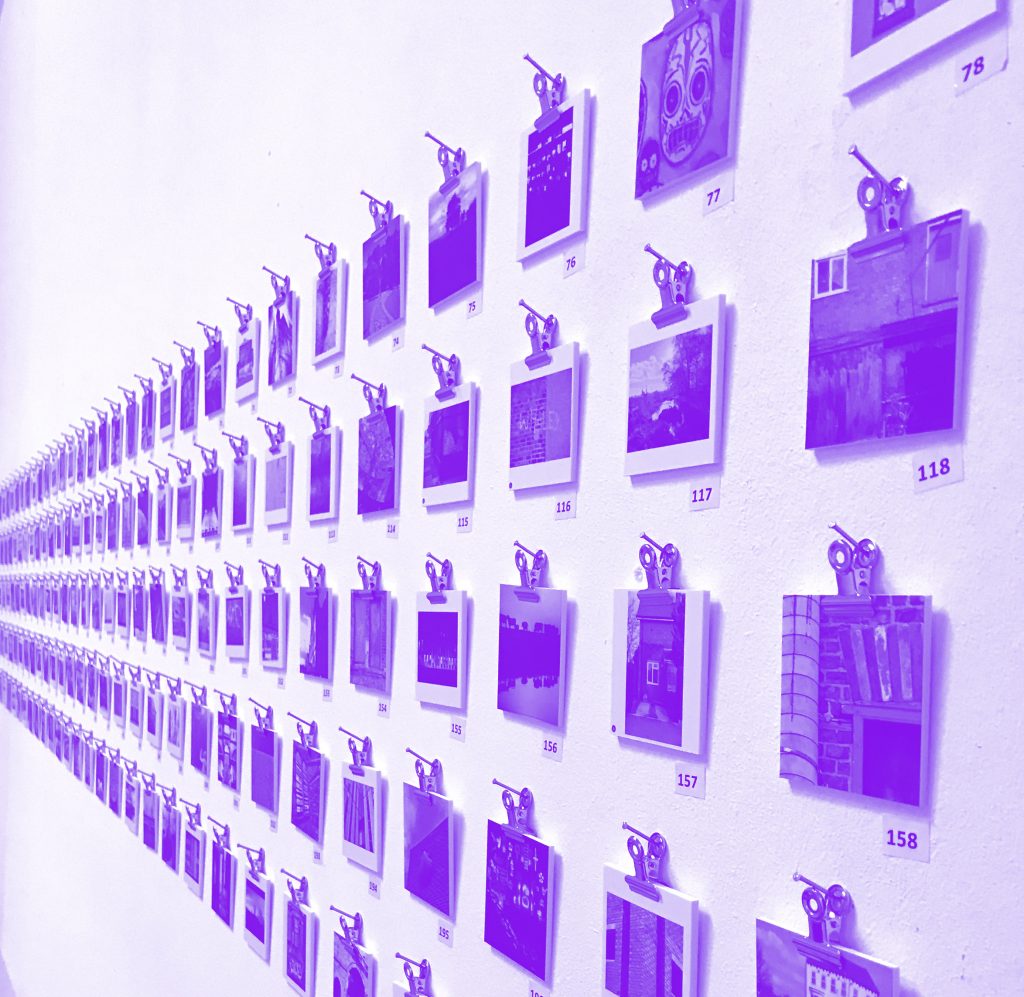 Join Lens Think and Creative Darlington this evening from 5.30pm at Crown Street Gallery for food, drink and to find out the winner of The Unseen Beautiful Call Out.
Visitors to the exhibition have cast their votes for their favourite photograph and we will reveal the who will be in receipt of a one day photography workshop with Joanne Coates (photographer and founder of Lens Think) and a solo exhibition in 2020.
See you this evening!