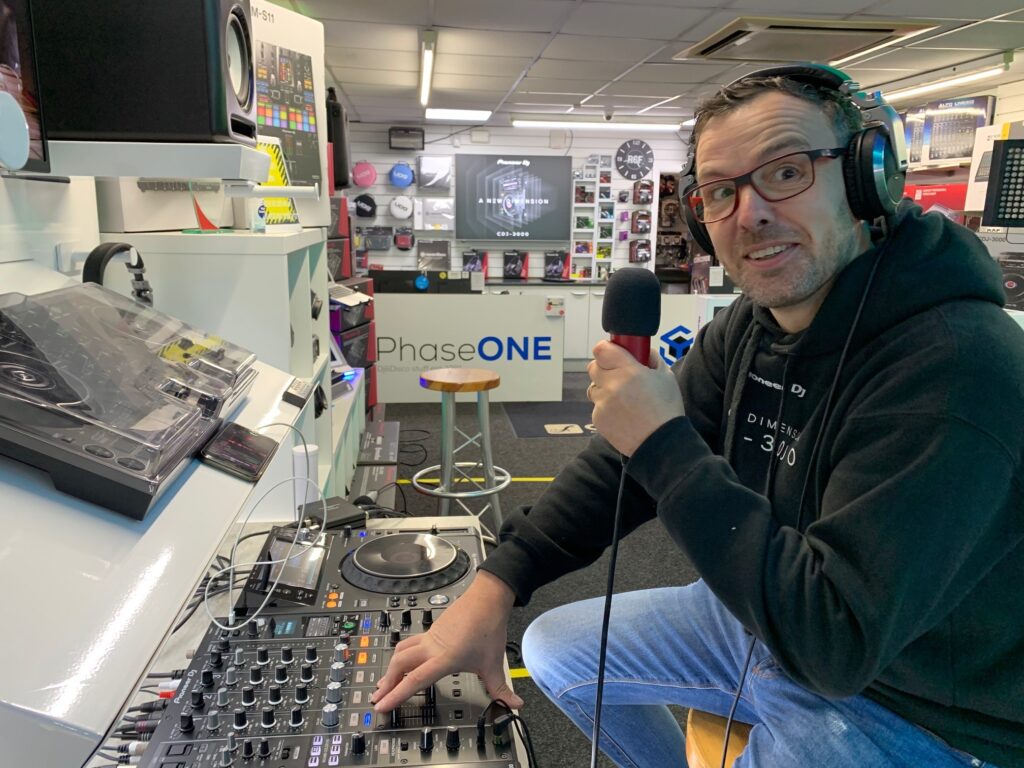 The workhouse sessions is a podcast and a DJ service performing at local events, venues and festivals run by DJ Alan Rees, pictured above. It is focused on building a platform to benefit the guest DJ's that perform on the podcast and at events they perform at, in collaboration with local venues and businesses.
They have produced 117 podcasts over the last 5 years with highlights including interviews with Roger Sanchez, K-Klass, Jeremy Healy, Bez (from the Happy Mondays) and Mark Doyle, associated with the Hed Kandi brand.
The Workhouse Sessions have performed at local festivals including the Remedy House music event in Newton Aycliffe, The Mighty Dub Fest in Alnwick and The Darlington Food and Drink festival. In Darlington they have regularly worked with Darlington Borough Council and the Darlington Markets team to provide live DJ performances at local events.
The Workshouse Sessions recently secured a small arts grant from Darlington for Culture and support from Creative Darlington to produce a series of 5 "pandemic podcasts". Each podcast featured a guest DJ and focussed on how Covid 19 had affected them personally and from a business point of view. Here is the link to the first of these podcasts , a chance to hear more about what's working for DJ's.