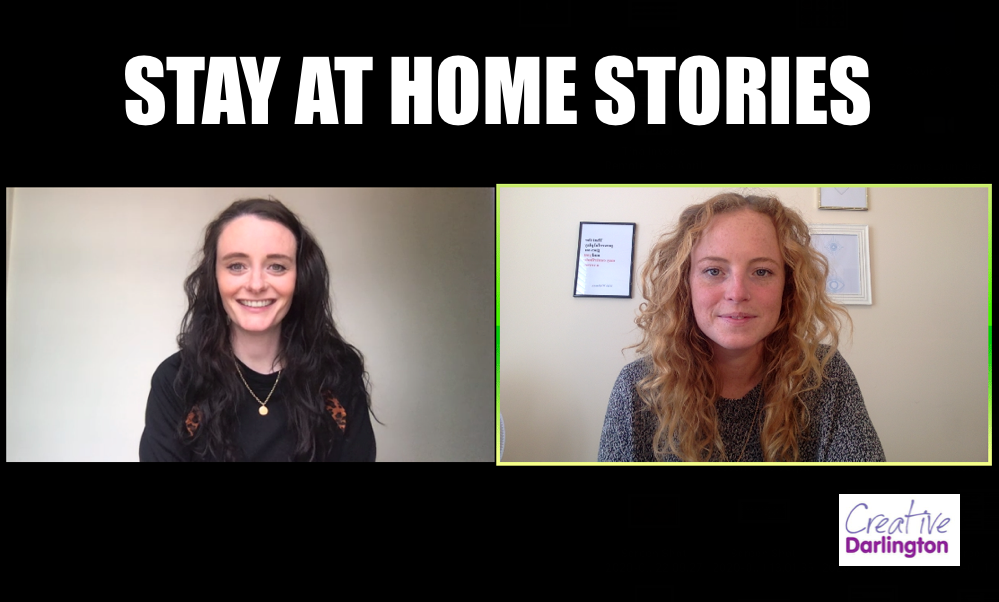 Have you ever fancied making a short film? Or are you trying to find a fun way to keep your family entertained?
Creative Darlington and Undivided Pictures are looking for short films featuring 'Lockdown' as the theme to enter our competition, with the winner to receive £100 worth of vouchers to Darlington Hippodrome. 
As long as you stick to government guidelines then you can be as creative as you want. We'd love to see a mixture of drama, comedy, dance, song or anything that you think will be entertaining. Please ensure the films are under four minutes and include a maximum of four characters.
The competition was created by Susie Potter and Dalton Deverell whose creative roots both started in Darlington.
"We think now is the perfect time for people to flex their creative muscles and we're excited to see the entries"
"Short films can make a welcome break to your everyday and we're hoping people enjoy the experience of creating the content"
They might be shot on your phone, or laptop using one of the group apps like Zoom, whatever you think works best for your film. We're looking for zero budget masterpieces so please check with whoever pays the bill if you're using someone else account. Don't worry too much about the editing- just send us your finished version and we can always spruce it up a bit in post production! We recommend using WeTransfer to send your film, as it's free and will allow you to send over a bigger file.
We have a panel of judges who will whittle the entries down to the top 5 and then it will be put to a public vote.
Questions and entries to be sent to darlingtonshortfilmcomp@gmail.com
This call out is open to those who live or work in Darlington
Submit your films from 6th May.
Open call closes 12 noon Friday 22nd May 2020.