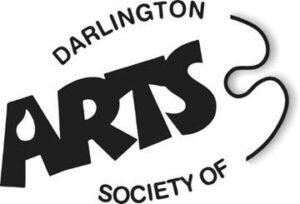 Darlington Society of Arts have been sharing their work during lockdown through their website.The Arts Society are certainly seeing Lockdown as an opportunity to make work and share, in their words 'Remember every cloud has a silver lining.'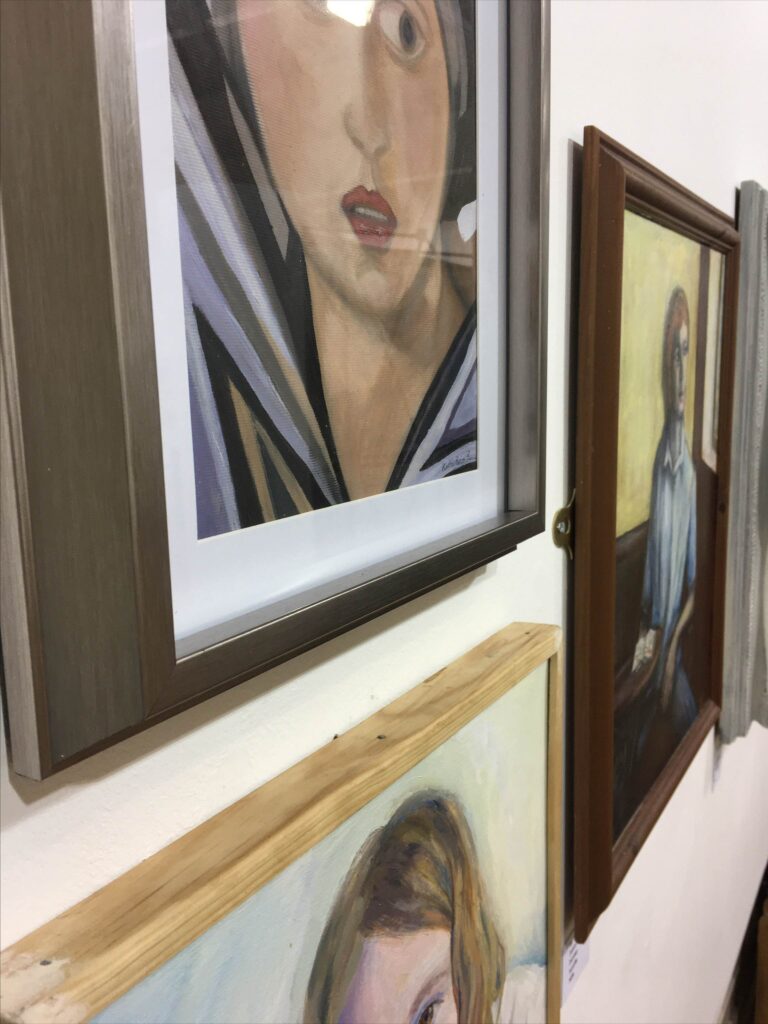 Members have been invited to create work responding to a common stimulus or to post work they have created during the lockdown period. This has been a great way of sharing the practice of the group and encouraging ongoing creative engagement.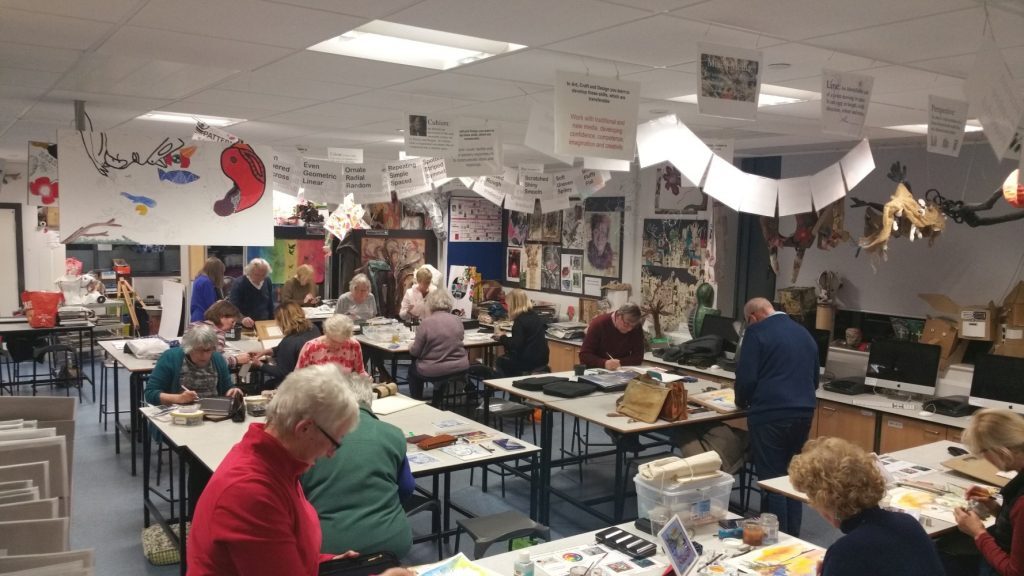 Be sure to head over the the Arts Society website to have a look at what they've been creating and sharing digitally.