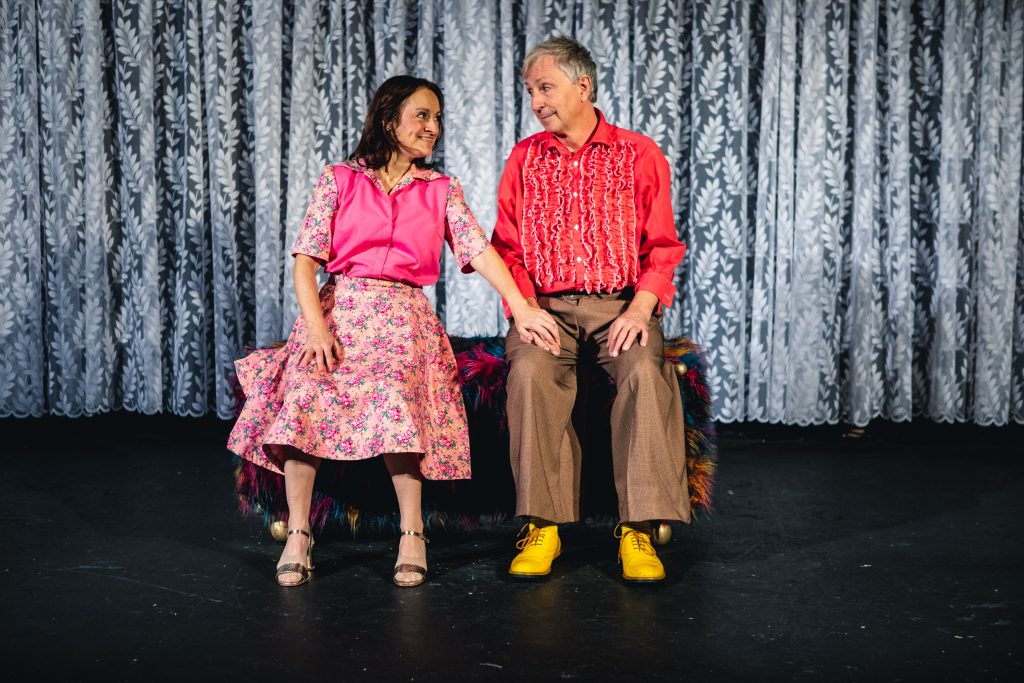 Last year Mad Alice Theatre Company performed 'Rose and Robin', a fantastic 50 minute theatre performance for all ages, in the gallery at Darlington Library to great applause. The show was so well received we're welcoming it back, with a spring performance at Darlington Library on Saturday 15th February 2020 beginning 2pm at Darlington Library, with tickets priced £1.50. 
Further information and tickets are available at  https://www.eventbrite.co.uk/e/mad-alice-theatre-company-presents-rose-and-robin-at-darlington-library-tickets-85971688635 .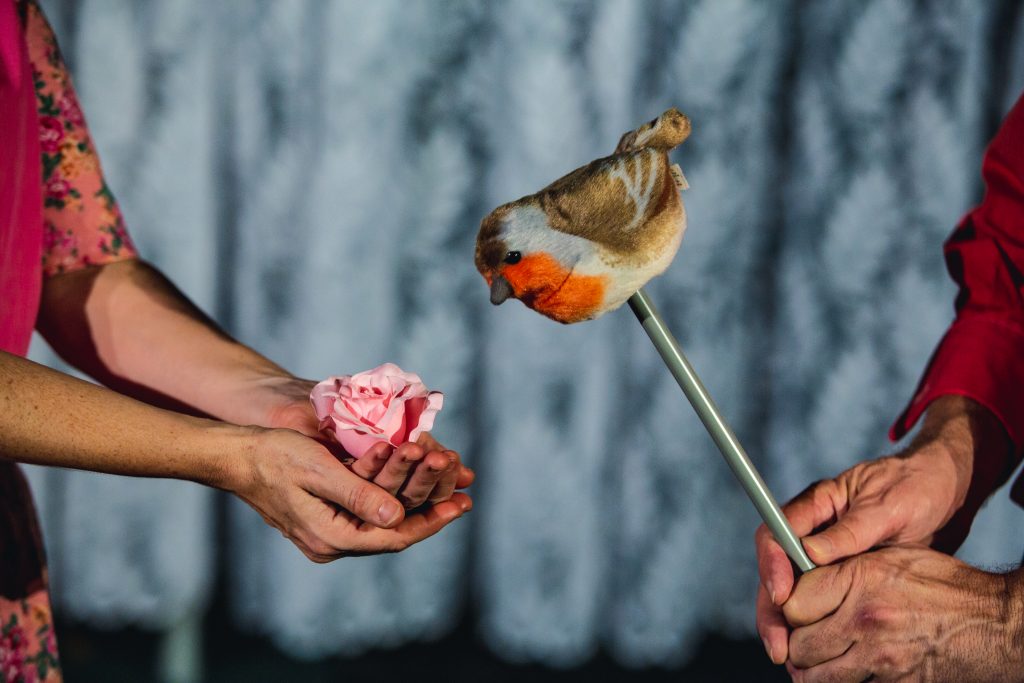 'Rose and Robin' is accessible across a wide age range but targeted for ages 7 years to 70 years and runs for approximately 50 minutes.  Tickets for the November 2019 performance at Darlington Library sold fast so early booking is recommended!  Creative Darlington has supported a number of dance, music and theatre performances in the gallery at Darlington Library, and we're delighted that Mad Alice Theatre Company are returning to Darlington with 'Rose and Robin' this February.