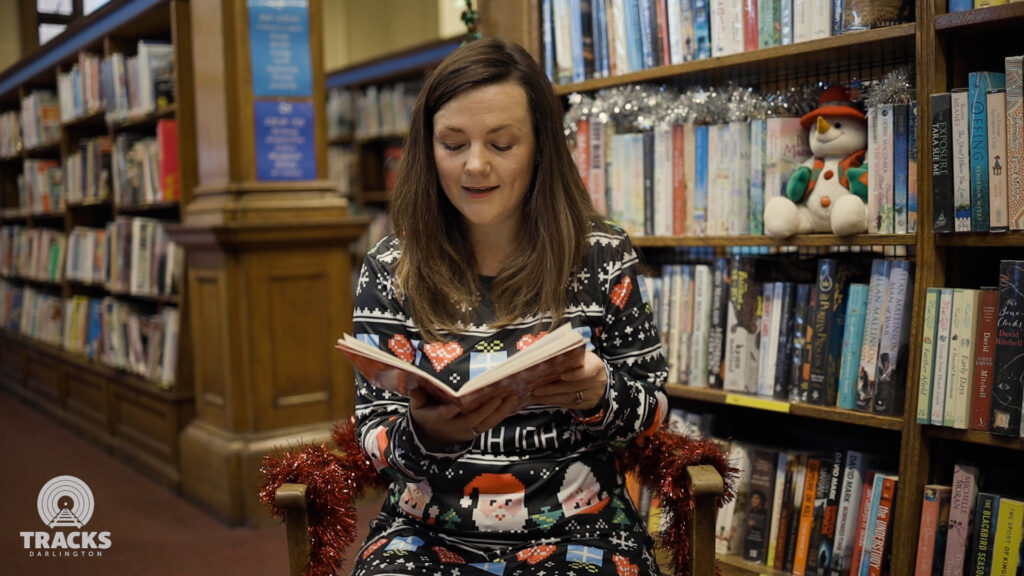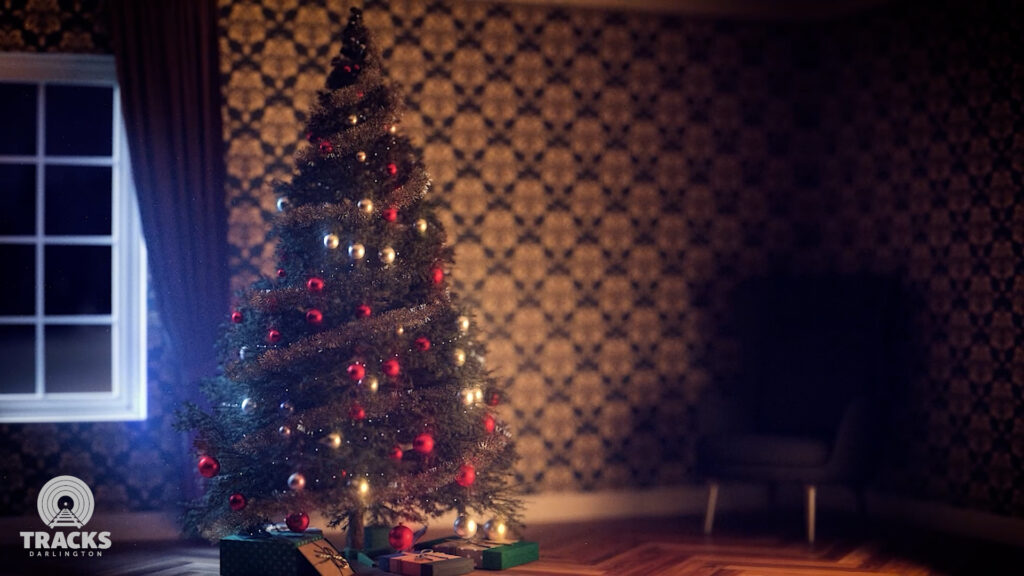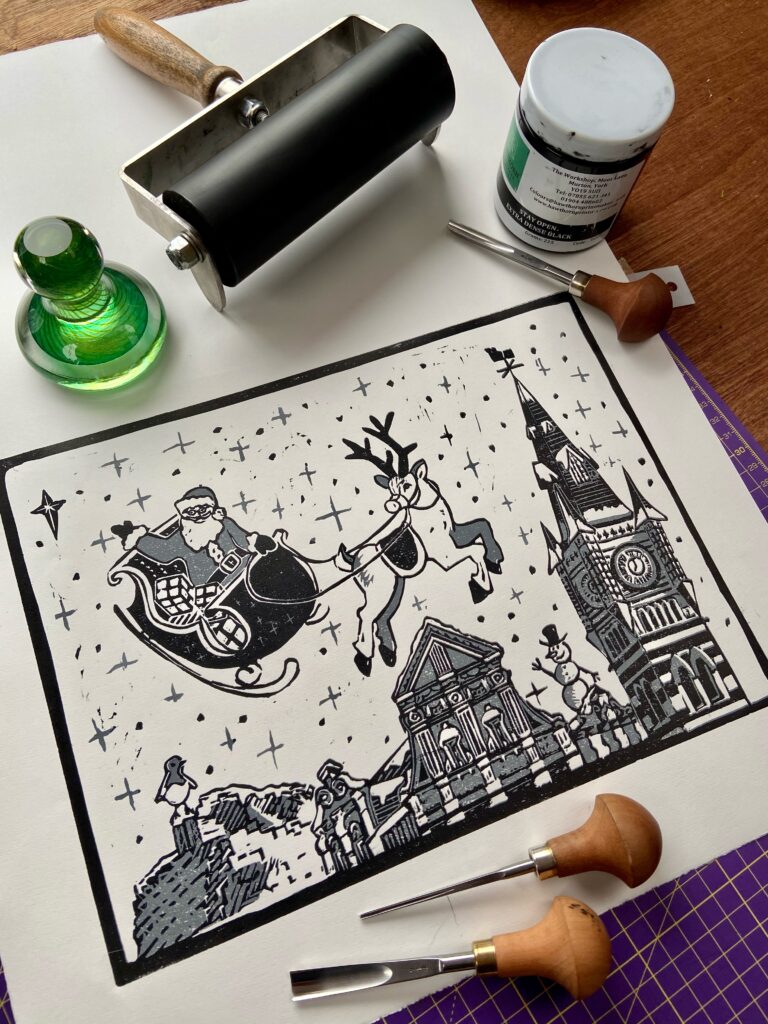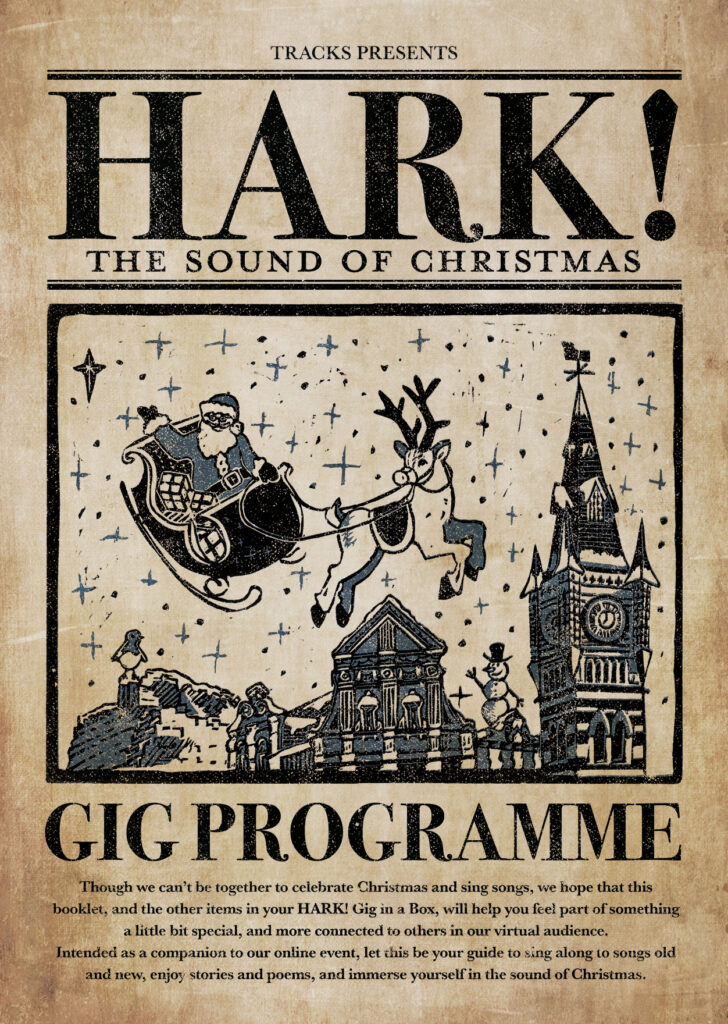 Creative Darlington's delighted to hear that 4,700+ people to date have sampled Hark! The Sound of Christmas programme, first shared online on Sunday 20 December 2020, with a special Gig in a Box offer reaching c 200 people across Darlington. All this without a baked potato in sight.
Somewhat unsurprisingly given Tracks track record, Hark! The Sound of Christmas helped brighten the festive season for many people, given the comments the screening has secured to date.
"Thank you Tracks this was amazing. We love the calm you brought to our home today"
"Our 6 year old is belting out Silent night this is amazing"
"Oh wow I love this poem about the choir and human connection – how fitting"
"This is the perfect evening. Needed this. Thank you Tracks xx"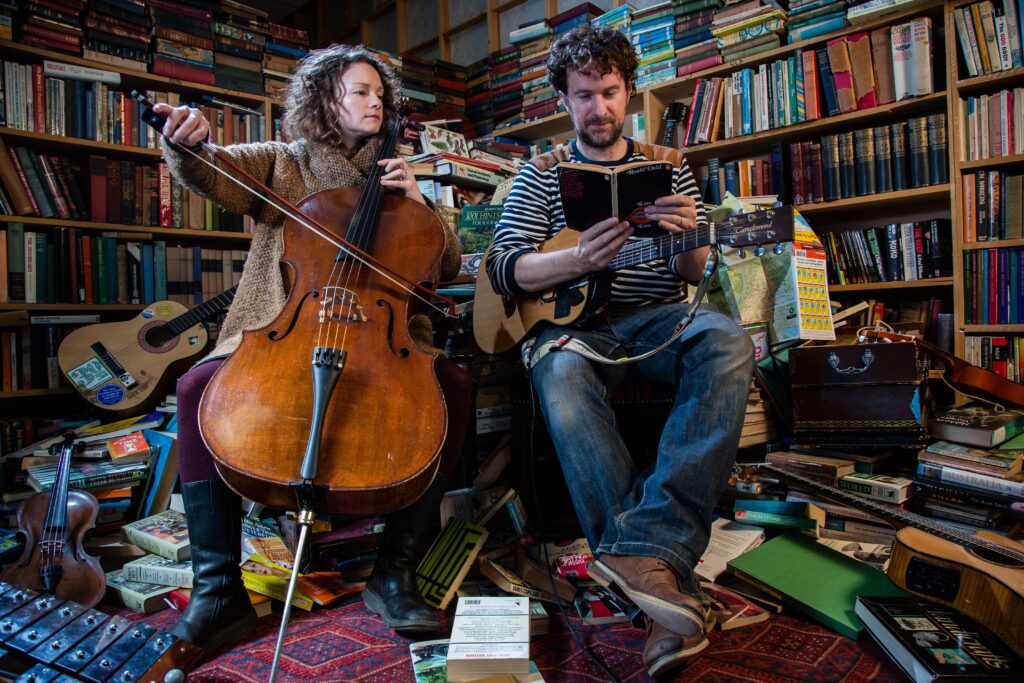 Hark! The Sound of Christmas was backed by Darlington Borough Council's events service, while Creative Darlington supported the commission of three fantastic local artists Lisette Auton, Merlyn Griffiths from The Littlest Falcon and Andy McAdam. A big thank you to all who helped make this happen, it was a cracker!.