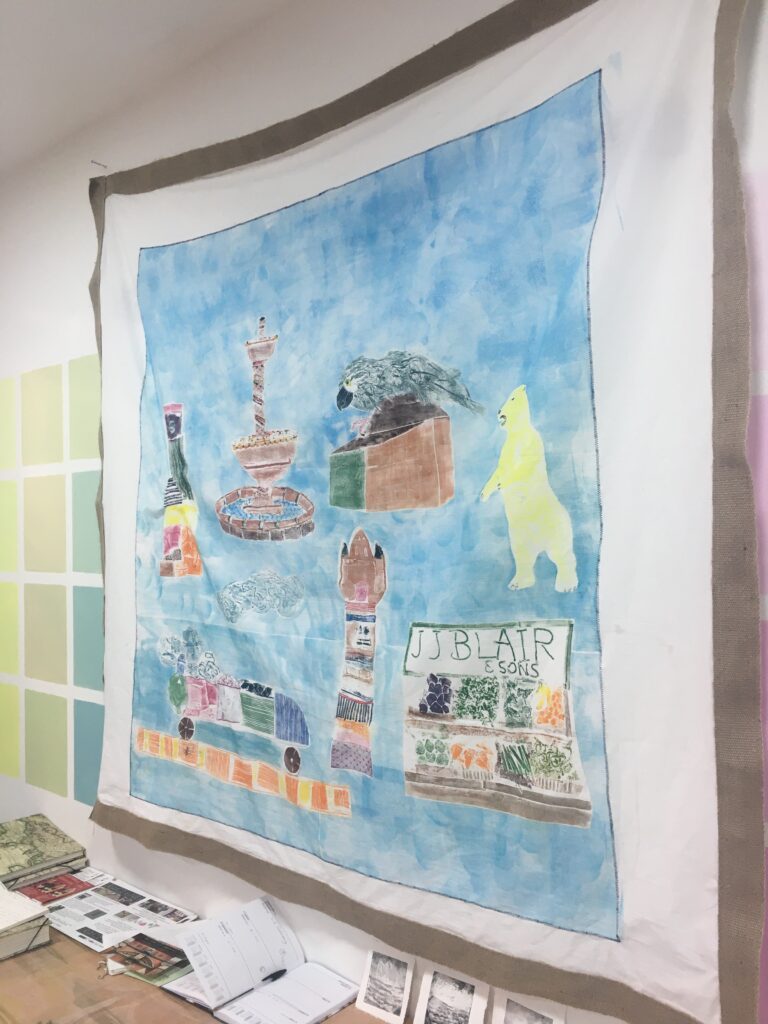 Since starting in the Creative Darlington role on a fairly frequent basis I've discovered more about wonderful people who've lived here, and been inspired by those who are living or have had some connection with this place today.  I've also found out more about how the built and natural environment has or hasn't changed.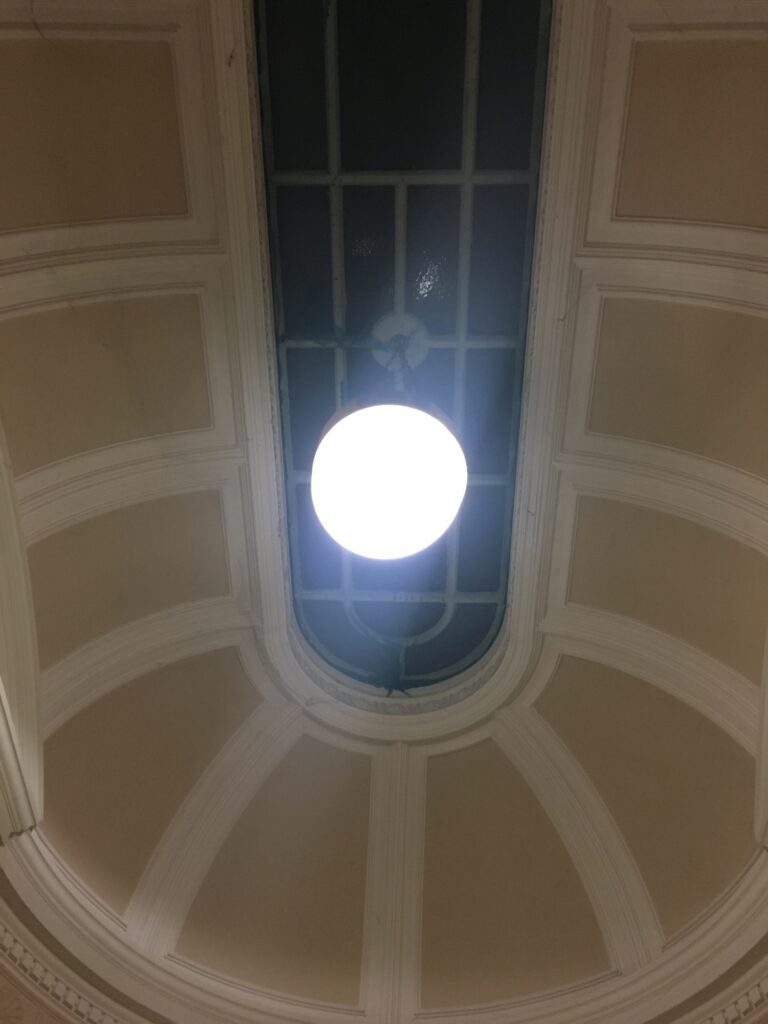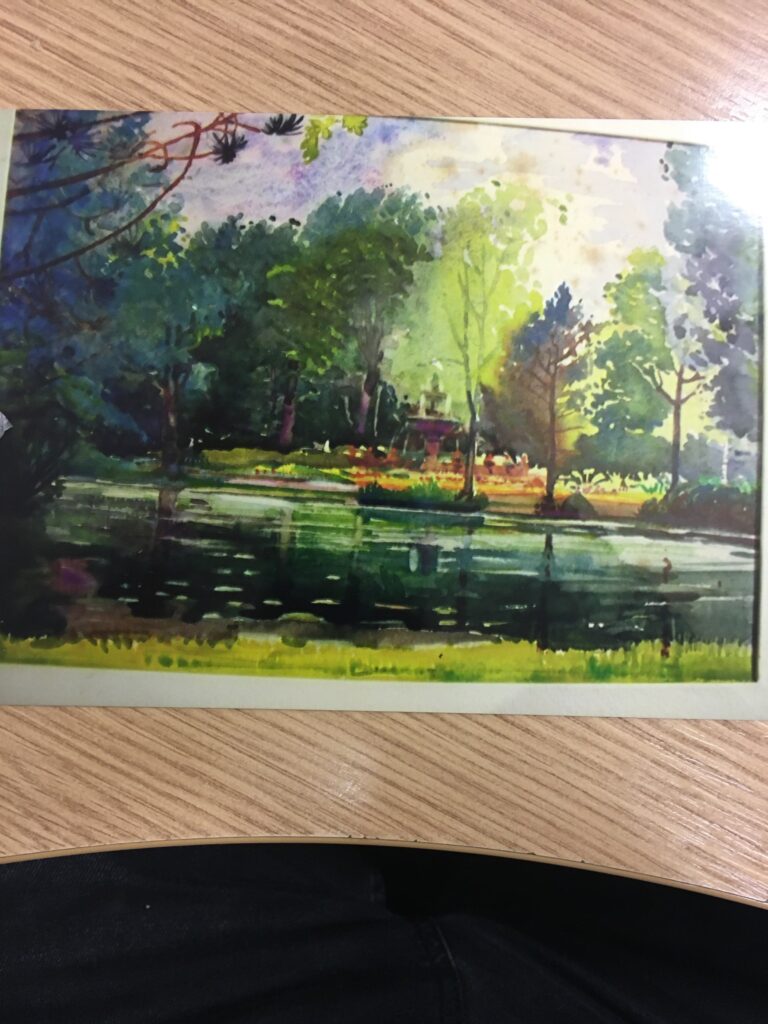 It's been great to work with artists, producers, companies and organisations and find out more about the place where I was born and grew up. From campaigning Quaker women, philanthropic publishers, admirable artists, selfless pilots, there are a plethora of positive people and places to laud.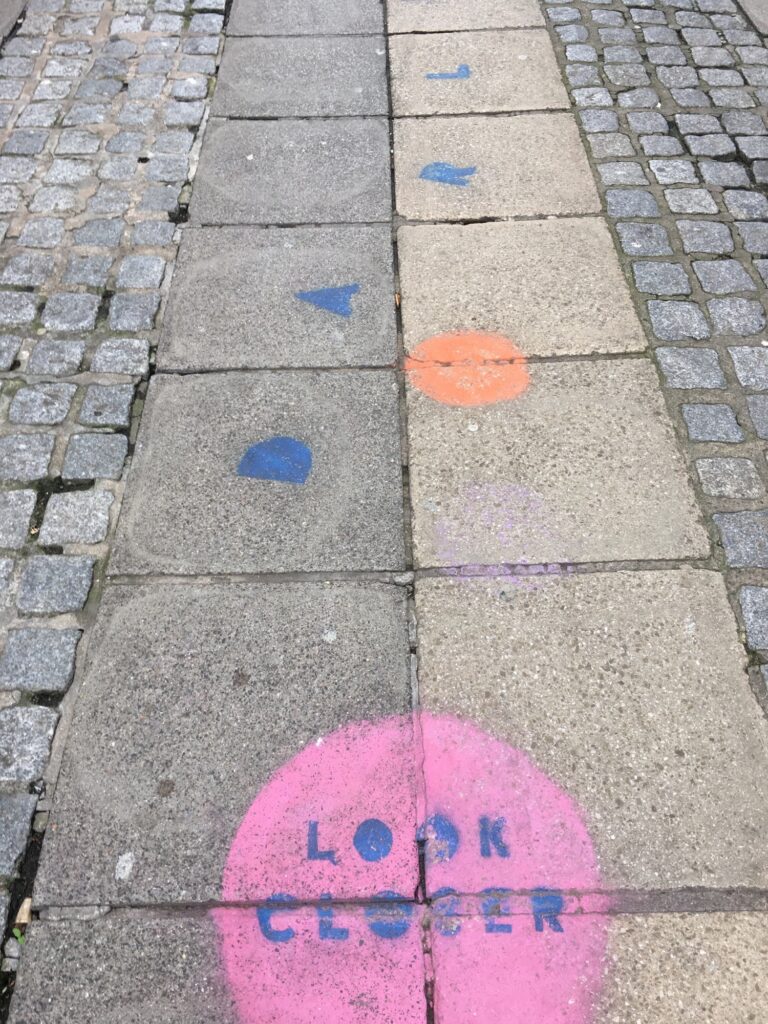 As part of a new programme, Darlington Wonders …. Creative Darlington has recently asked a selection of artists living here to create new work, inspired by things, people or locations in Darlington past or present that they think are wonderful. We'll be working with Lighting Cameraman, Jason Berge to share their work online in the coming months so watch this space if you're interested in seeing what they create.
Jason's lived in Darlington for around a decade having moved from Australia, and has played a part in some fantastic film projects while working with Darlington Media Group, including this poetry patchwork quilt of films incorporating Tell Her Story poetry created by Vane Women.
We'll also be making a public call out asking you to get involved and share what/who/where you've found wondrous/wonder in this place and looking to share what comes back through an exhibition in the coming months or online, wherever works best in the current climate. People who agree to get involved will be entered into a competition (one entry to be drawn from a hat and offered a reward in Darlington).
Lisette Auton – Writer, Performer and Creative Practitioner
Jason Berge – Lighting Cameraman
Syd Collumbine, Musician, who will be working with a Roger Wicks Songwriter (who I understand played in midfield for Darlington Football Club for a time back in the day, so I may have seen him with my dearly departed dad, let's hope 'their song for Darlo' is a winner)
Mike Jarvie – Writer, who I understand may be celebrating a particular building
Rosi Thorton – textiles artist, who I understand may be celebrating a particular outdoor area in Town
We look forward to seeing their and your Darlington Wonders …. in the near future and hope you'll answer the call out to 'celebrate good things (here), come on'.