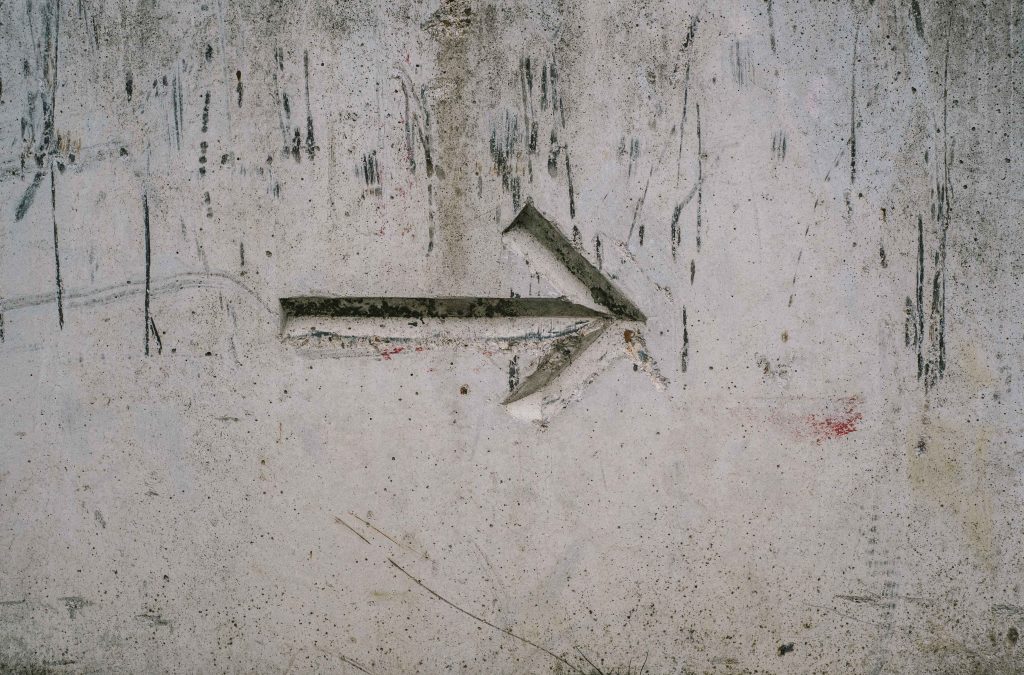 April sees Creative Darlington collaborating with Lens Think to bring a second call out for 2019. This call out will invite you to submit images through Instagram of the 'Unseen Beautiful' in and around Darlington.
We are particularly interested in the 'Unseen Beautiful' to celebrate Darlington, our beautiful surroundings and everyday things that you think showcase our town through a different perspective.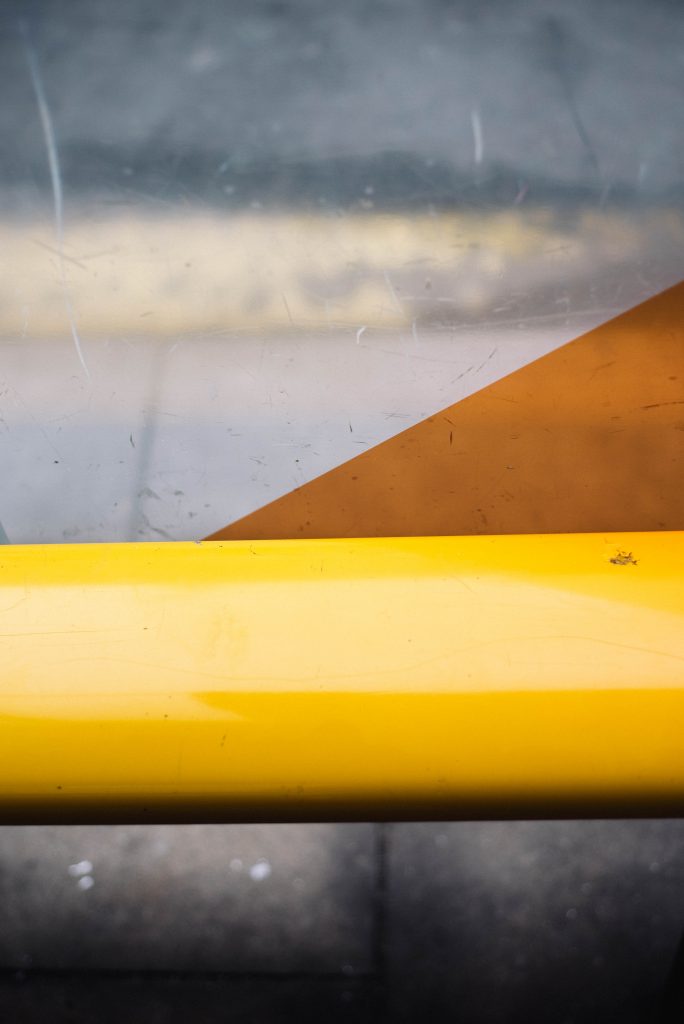 Photographs will be collected through Instagram throughout April. Anyone can log on and get tagging their photographs with @creative_dton and the hashtag #unseenbeautifuldarlo. Whether you are a professional or amateur photographer – we are keen to see your perspective on Darlington and what beauty you see in the everyday aspects of our town.
A Pop Up exhibition at Crown Street Art Gallery will feature the call out photographs, alongside the work of professional photographer and Lens Think founder Joanne Coates.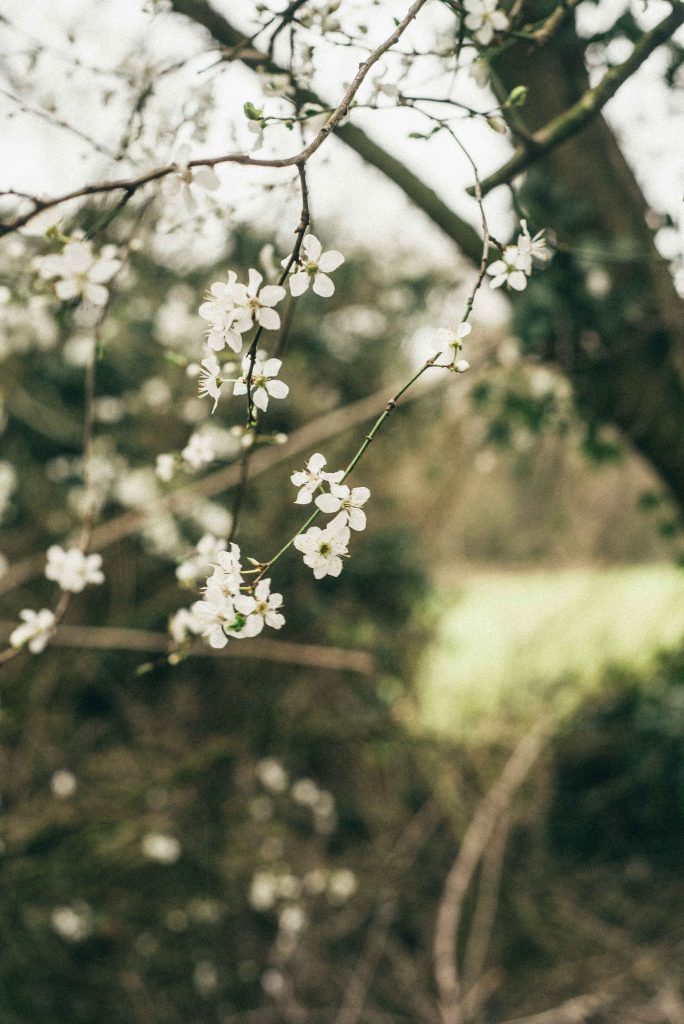 EXHIBITION DATES
Sat 18th May until Wed 29th May. (Gallery Opening Times Apply). The exhibition will also be proudly associated with Darlington Arts Festival.
WORKSHOPS
Crown Street Gallery will also play host to three collaborative image making workshops in May. Work alongside artist and graphic designer Nicola Golightly and Photographer Joanne Coates on storytelling using images and words. The chance to create your own story about Darlington! The resulting artwork will grow throughout the lifespan of the exhibition. Workshops will be taking place on the following dates
Wed 22nd May 11am – 2pm
Tue 28th May 11am – 2pm
Wed 29th May 11am – 3pm
Workshops are free to attend, materials will be provided. All children must be accompanied by a responsible adult.
CLOSING EVENT
Audiences will have the opportunity to vote (online and in the gallery) for their favourite photograph. The winner will be announced by Stephen Wiper (Creative Darlington Manager) on Wednesday 29th May as part of the Celebration and Closing Event. The winner will receive a day long photography workshop, led by professional photographer and Lens Think founder, Joanne Coates.
Closing Event 5.30pm – 6.30pm Wed 29th May.
This call out is supported by Creative Darlington, in collaboration with Lens Think, Joanne Coates and Nicola Golightly. This project also forms part of the Darlington Arts Festival 2019.