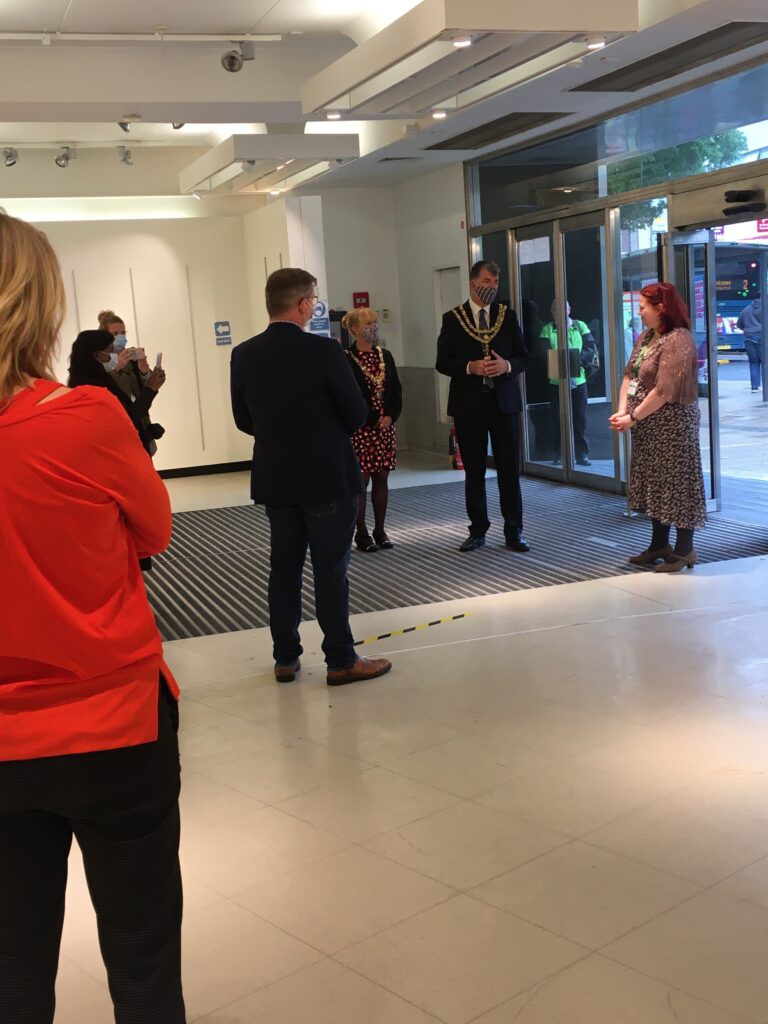 On Friday 28 August 2020 I had the opportunity to explore Cornerstone Arts which was open for much of the following Bank Holiday weekend, sharing exhibitions, film screenings, comfy couches and elements of the unexpected (nice to find out more about the Vikings through a chat with a re-enactor). Cornerstone provided an opportunity to meet people and appreciate the creativity and community of Darlington.
The venue offers artists an opportunity to share their work and ideas onto both the high street and also within a space which felt a little like an indoor park in scale, with opportunity to walk about and explore work by artists who were both known and unknown to me.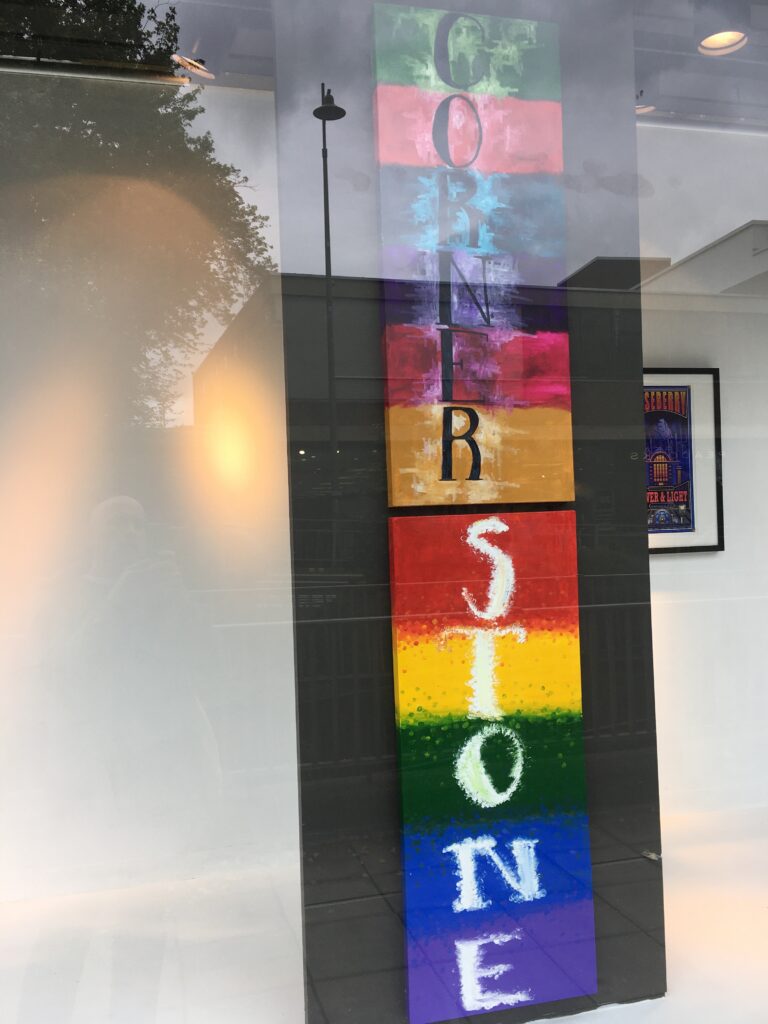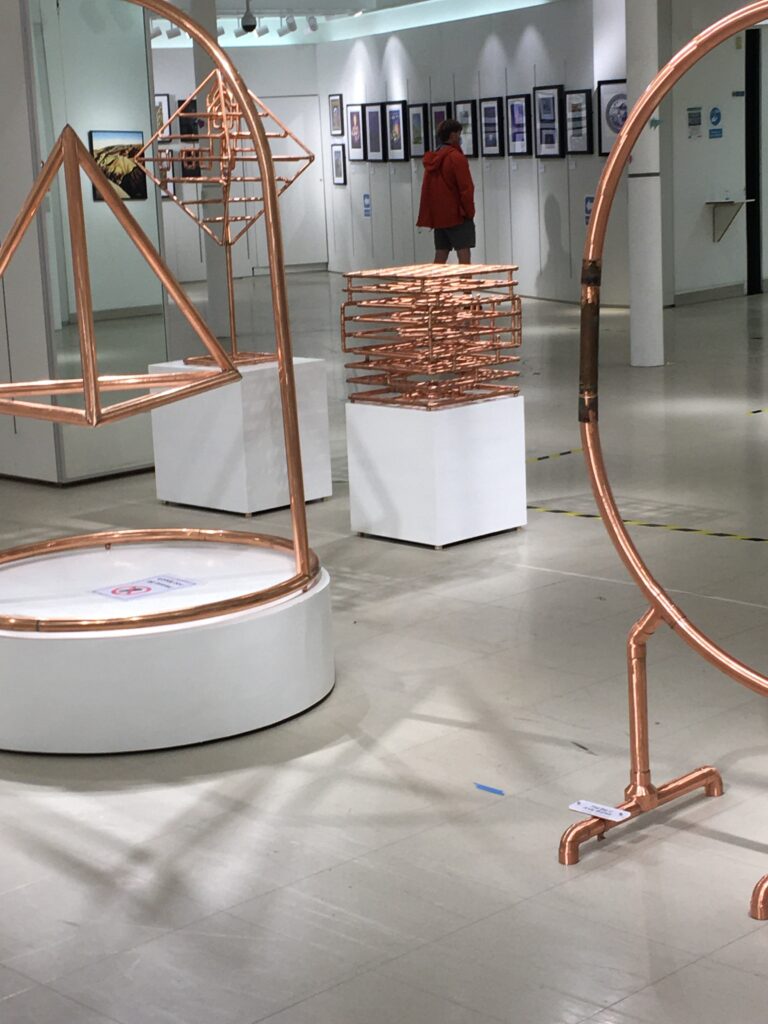 I'm looking forward to seeing what comes next and wanted to pass on my thanks to everyone whose made this happen, and wishing Cornerstone Arts success in achieving further ambitions.