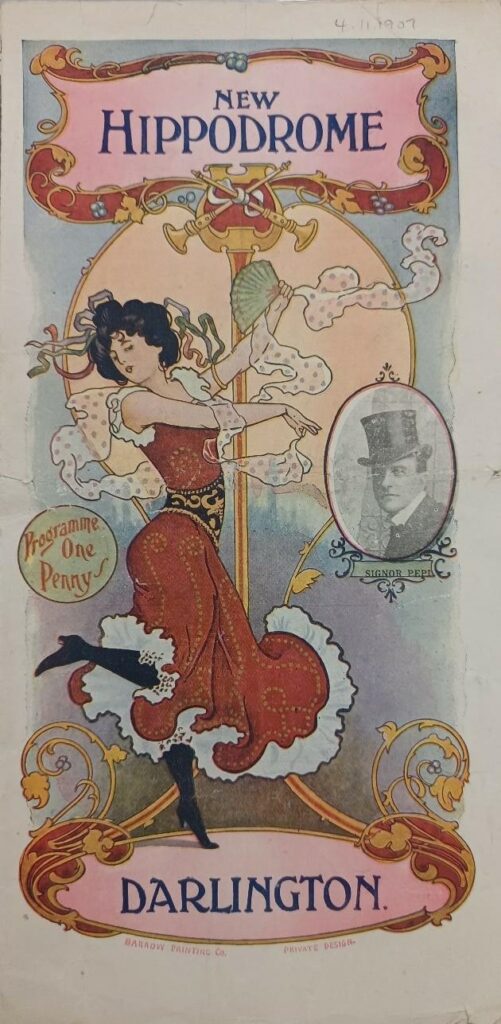 Hello! My name is Sarah Li and I am a Scouse artist based in Newcastle upon Tyne.  I am very excited to finally be able to introduce myself and to you all and what I am doing with Creative Darlington.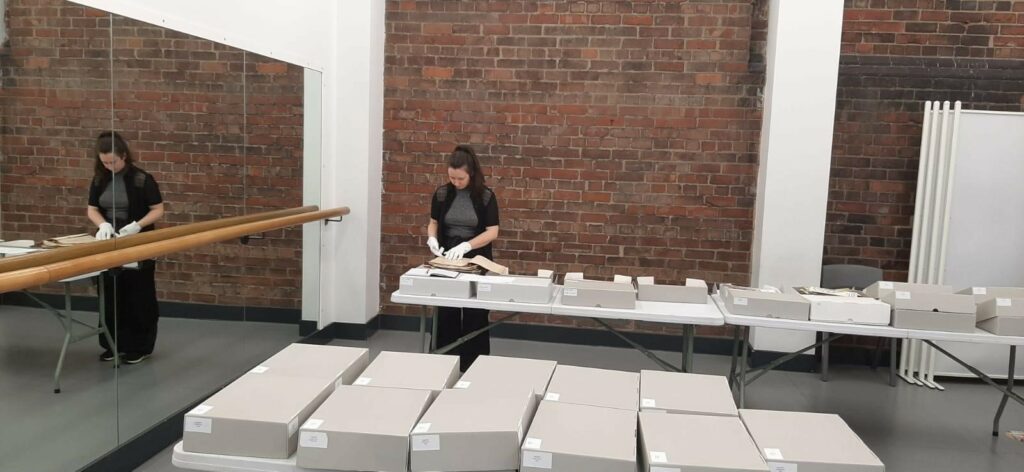 'Opening the Closet Doors' is an art and film project that I am working on with local LGBTQ+ adults referencing the archives of the Darlington Hippodrome. I have been exploring these amazing archives with the incredible and very knowledgeable historian James Davison to uncover LGBTQ+ histories, stories, shows and performers. Some of these narratives and inspirations are beginning to take shape into our creative responses that will be shown at the Darlington Hippodrome summer time 2022.
I am still very keen to learn more about Darlington, more about this beautiful theatre and in particular to hear your stories. If you are a local LGBTQ+ adult and you would like to hear more about how you could get involved in the project, please contact: s.grundy.art@gmail.com
Keep your eyes peeled for more information over the coming months!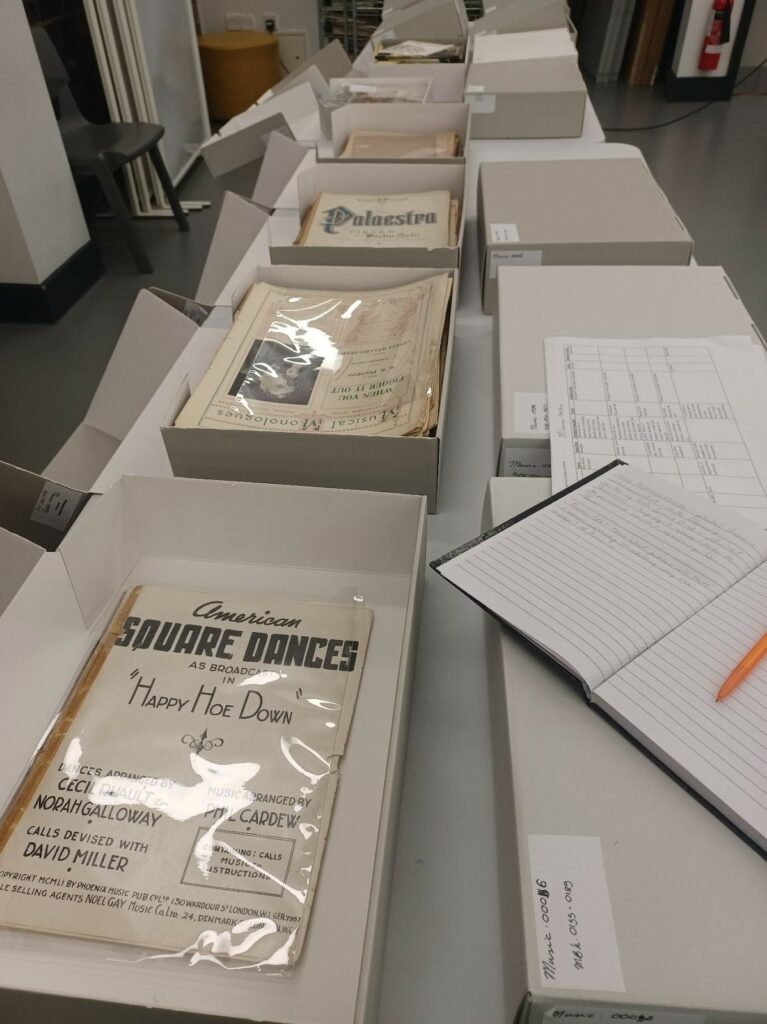 Commissioned as part of the 'Flourish' programme by Creative Darlington
Also funded by Arts Council England and County Durham Community Foundation (Dover Art Prize creative award).
This project is generously being supported by
Darlington Hippodrome
LGBT+ NSG and SAN North East
Huge thank you to Helix Arts who have provided invaluable support alongside Creative Darlington during the R&D stage of this project.
Image credits: Sarah and Edwin Li, Darlington Hippodrome Archives