In April 2019 Creative Darlington collaborated with photographer Joanne Coates to offer a second 'Call Out'. This collaboration offered the opportunity for anyone to submit photographic images through Instagram of their 'Unseen Beautiful' in Darlington. Joanne was commissioned alongside the call out, to make photographs of Darlington. Both the call out and the commission were a great success and were showcased as part of a pop up exhibition in Crown Street Gallery. There were over 700 images submitted to the call out, resulting in a beautiful, collaborative exhibition in the centre of Darlington. Through a public vote and exhibition workshops people were able to further engage with the call out and meet with the artists running the project.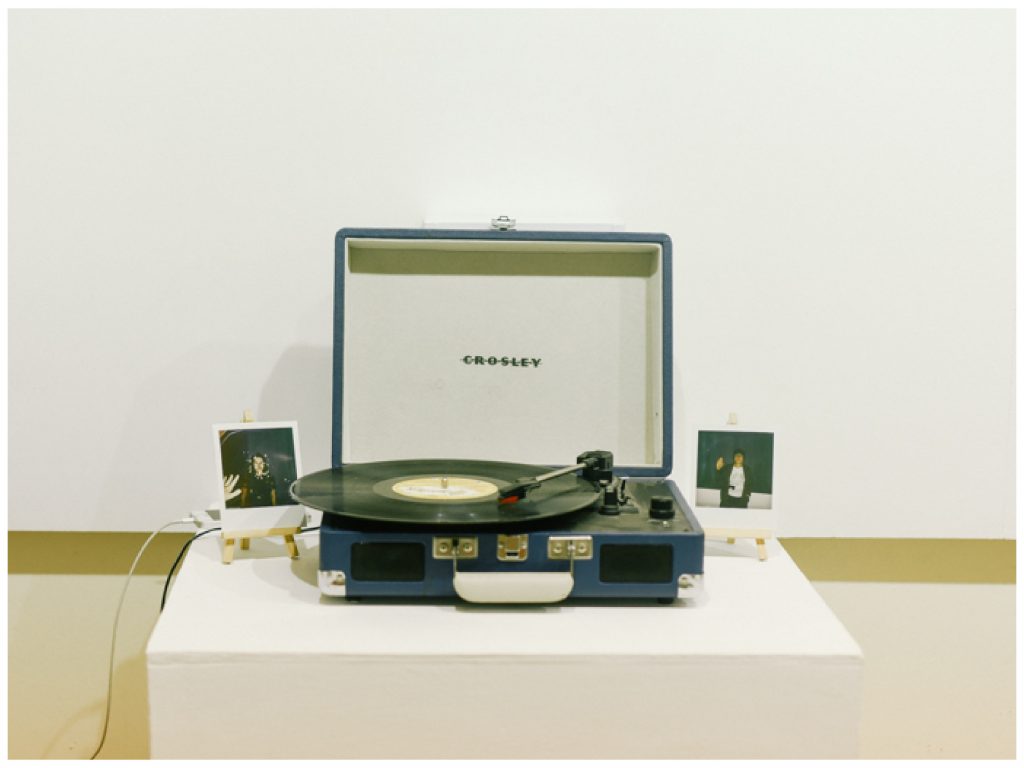 About Joanne Coates
Joanne Coates is a working class documentary storyteller who uses the medium of photography. Based in the North of England. She is interested in working life and class inequality.  Leaving the rural North as soon she could to study on the Ba (Hons) Photography course at London College of Communication. Joanne Graduated in 2015. She left the capital to focus on her work's key themes Northern culture in rural places and working class life. Her approach to photography is democratic and poetic, this can be seen in commissions for BBC, Vice, The Telegraph, and the Guardian.
Joanne is also the founder of Lens Think   (A bi-monthly social in Yorkshire to meet, share work, ideas, & develop photography in the North of England. With the aims of fighting for class equality in the creative industries.)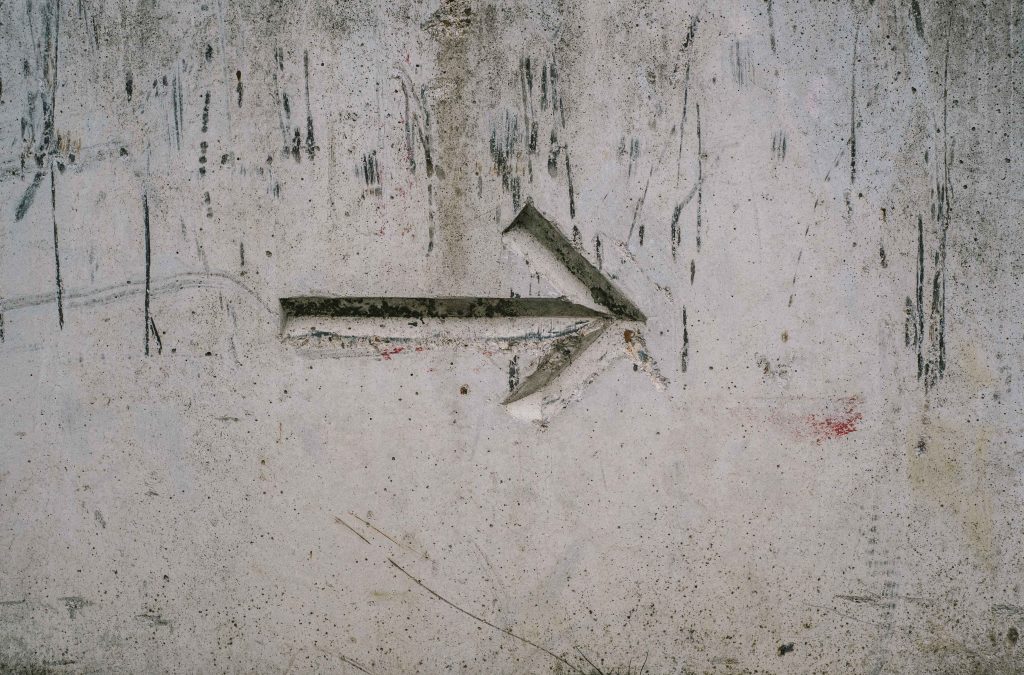 Navigator North Co-Director, Graphic Designer and Joanne's mentor Nicola Golightly informed the project and played an active role in it's delivery. She said
'In late 2017 (in my role as Navigator North Director) I mentored Joanne as part of a programme called 'C O L L I D E R S C O P E'. This programme was a partnership between Navigator North, Festival of Thrift and TWI with funding from Creative FUSE. It showcased ways in which artists could utilise technology and fabrication methods within the Tees Valley, with a focused period of mentoring. Through this connection and my work as a designer for Creative Darlington, Joanne and I began to develop a further dialogue outside of the programme. This led to the development of The Unseen Beautiful – a project which handed over the ownership to the public to create it's content and identify their own views of Darlington. As artists based in the region, both Joanne and I were keen to develop something which engaged a large audience and shaped the perceptions of this beautiful place, Tees Valley. It also allowed us to further consider the ways in which creative practitioners can enhance their own practice through collaborations and new projects. It was brilliant to work with Joanne and see where we could take the project. Thanks to Creative Darlington for this opportunity!'
Following the exhibition throughout May 2019, the publicly vote winning photographer Luke Piper will receive a one day photography workshop with Joanne, along with 3 other selected photographers. Luke will then have an exhibition in Darlington Town Hall in Spring 2020.
"The opportunity to work with Creative Darlington encouraged to work more within my own area and communities around and about. Crown street gallery and Creative Darlington being open to the possibility of socially engaged work gives young people in the area a hope for the future of tomorrow. The exhibition and open call that was part of ' unseen beautiful darlo' made a huge impact on the ability to work with creatives, beginners and experienced alike."
Joanne Coates
Joanne is also founder of photography network Lens Think. She plans to build upon this project and explore further ways in which Lens Think's activity and support network can be developed in the Tees Valley.
Further information about Joanne and her work can be found here www.joannecoates.co.uk
The Unseen Beautiful Project was kindly supported by Creative Darlington, Tees Valley Arts and Darlington Arts Festival 2019.