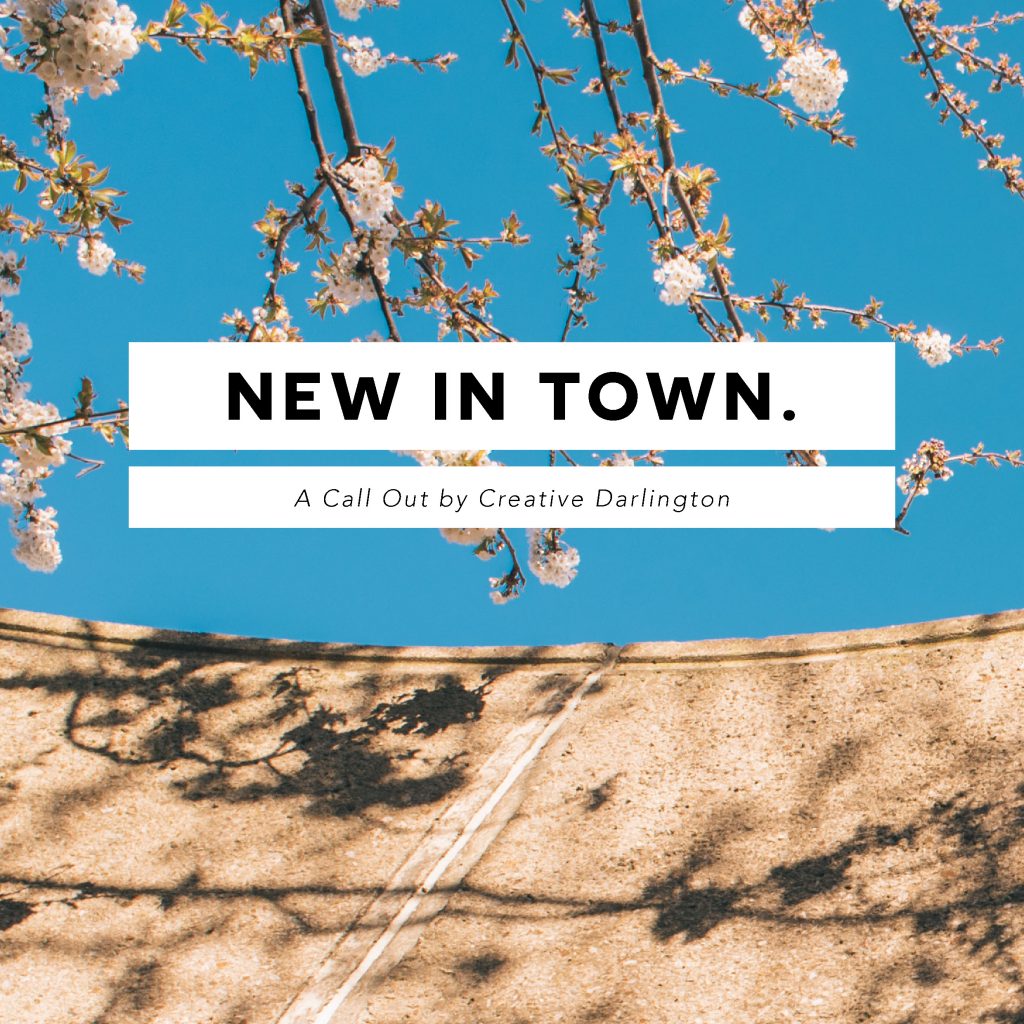 Thanks to all the dozen artists, enterprises and organisations in total who sought support from the New In Town programme. We received 14 different proposals, and following a panel discussion involving Darlington Borough Council cultural, events and Town Centre services and Creative Darlington four proposals were offered support, subject to the applicants securing additional funding, to five proposals. We've selected both artists and organisations we're working with for the first time alongside those we've worked with before, some have already been successful in securing additional resources :
Bordello Theatre to bring 'Time Machine No.1' a weekend long event, fusing immersive street theatre with fabulous construction, to Darlington
Cabinet of Curiosity for a 'Grand Constructions' programme which is set to explore themes of architecture, construction and design
Matthew Pickering, who has secured Arts Council England Project Grant programme to research and develop a programme expected to explore environmental pollution, industrial heritage and the circular economy in Darlington entitled 'Second Life'
ODDMANOUT, who have secured Arts Council England Project Grant programme support to develop a new performance celebrating all things community entitled 'It's All Happening'
Working it Out, to support their development as a new group offering opportunities to get creative in Darlington, including arts and crafts activity encouraging well-being
There were lots more fantastic ideas, but unfortunately we didn't have enough resources to support them all, however I'd like to thanks all those who came forward with brilliant proposals.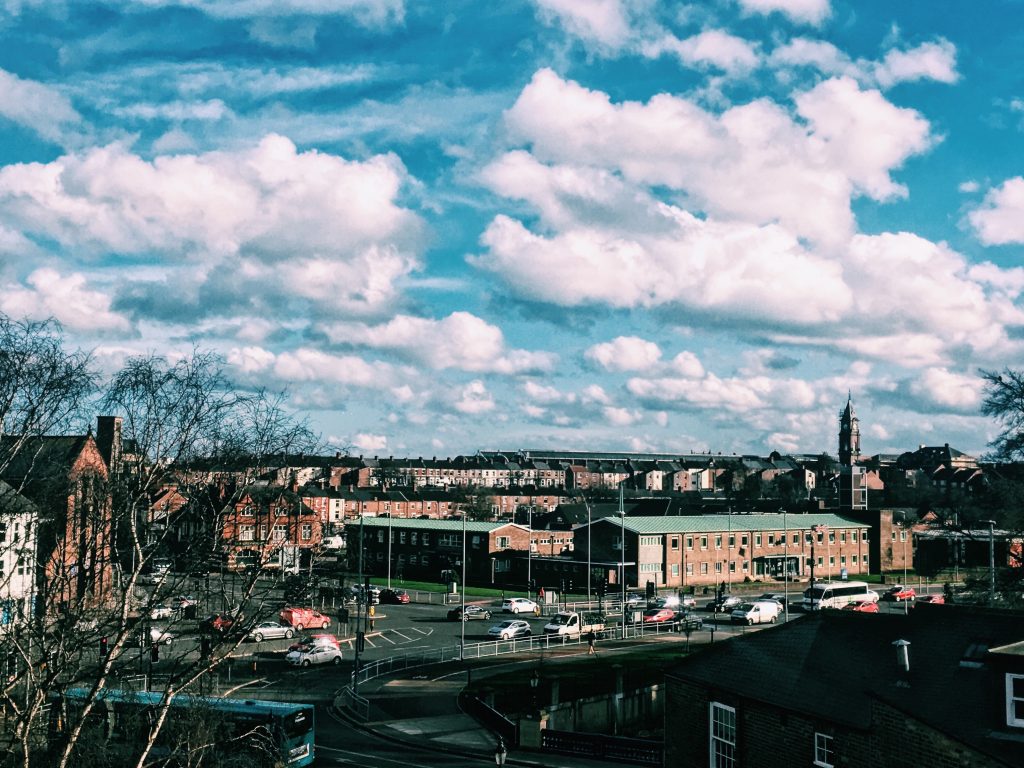 New In Town is a Call Out brought to you by Creative Darlington, backed by Darlington Borough Council.