Darlington Wonders is a call to stop and reflect for a moment on all the great things our town has to offer. No matter how big or how small, how ordinary or unique, Darlington Wonders asks us all to remind ourselves just what makes Darlington a great place to live.
We are excited to announce an open submission call out for residents and people with association to Darlington. Every person that submits a response to the call out will be entered into a prize draw for a chance to win £100 worth of vouchers or credit to be used in shops within the town centre.
Competition is now closed. Thank you to everyone who entered
View all the wonderful submissions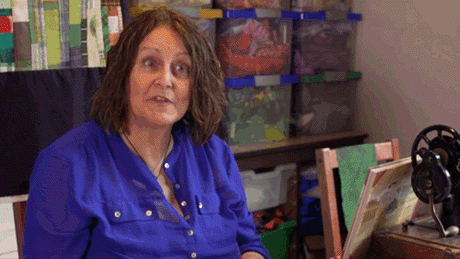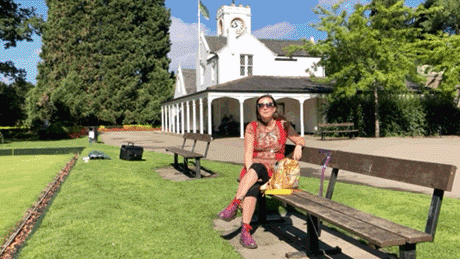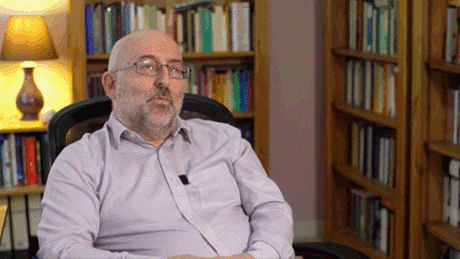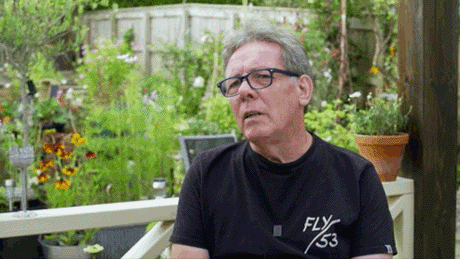 Throughout the month of October we invite you to be inspired, get creative, and express, in your own unique way, your Darlington Wonder(s) for the project. We want as many people as possible to take a moment to themselves, pick up a pencil, paintbrush, needle and thread, a camera, an instrument or anything else, and make or do something creative to express the wonder you see within Darlington.

To get you started, you can view each of the artworks that our local artists have produced in response to their brief, and watch a collection of videos that have been made about each artist involved and their approach to the project.