PRIZE FUND OF £10,000 FOR ARTISTS
County Durham Community Foundation is delighted to launch the Dover Prize 2018.
This 2-year bursary of £10,000 that supports excellence and experimentation in the arts and creative industries and is an opportunity is open to any UK-based creative practitioner, individual artist or art collective. An application must be made online along with recent images of work. The Prize will be awarded by an esteemed panel of judges to the artist(s) whose work most meets the aims of the Dover Prize in raising the profile of contemporary arts in Darlington to make a positive impact on the town.
The funding will be awarded to an artist or artists to provide them with time to think, research, reflect and/or experiment with new ideas that will create a body of work to be premiered in Darlington in 2020/1.
Applying to the Fund
To apply to the Dover Prize, applicants should complete the online application form available from CDCF's website:
http://www.cdcf.org.uk/apply-for-a-grant/grants-for-individuals/dover-prize-fund
A shortlist of three artists will be chosen for interview and selected on the strength of their work and their potential to raise the profile of creative and visual arts in the Darlington.
Application Deadlines
The deadline for receipt of applications to the Dover Prize Fund 2018 is Sunday 6th January 2019. We recommend that you complete your application as soon as possible.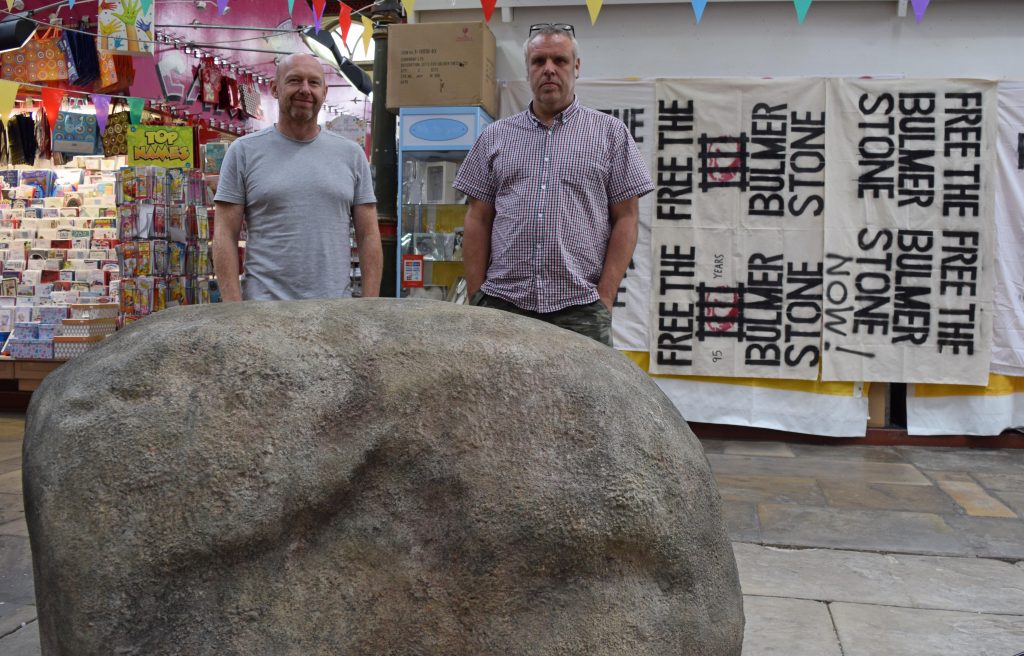 Image: Winners of the Dover Prize 2016 Shaun Doyle and Mally Mallinson
Previous winners of the Dover Prize 2016 – Shaun Doyle and Mally Mallinson – said: "The prize has made a huge impact on our practice, buying us time in the studio and introducing us to a whole new set of potential collaborators and materials."