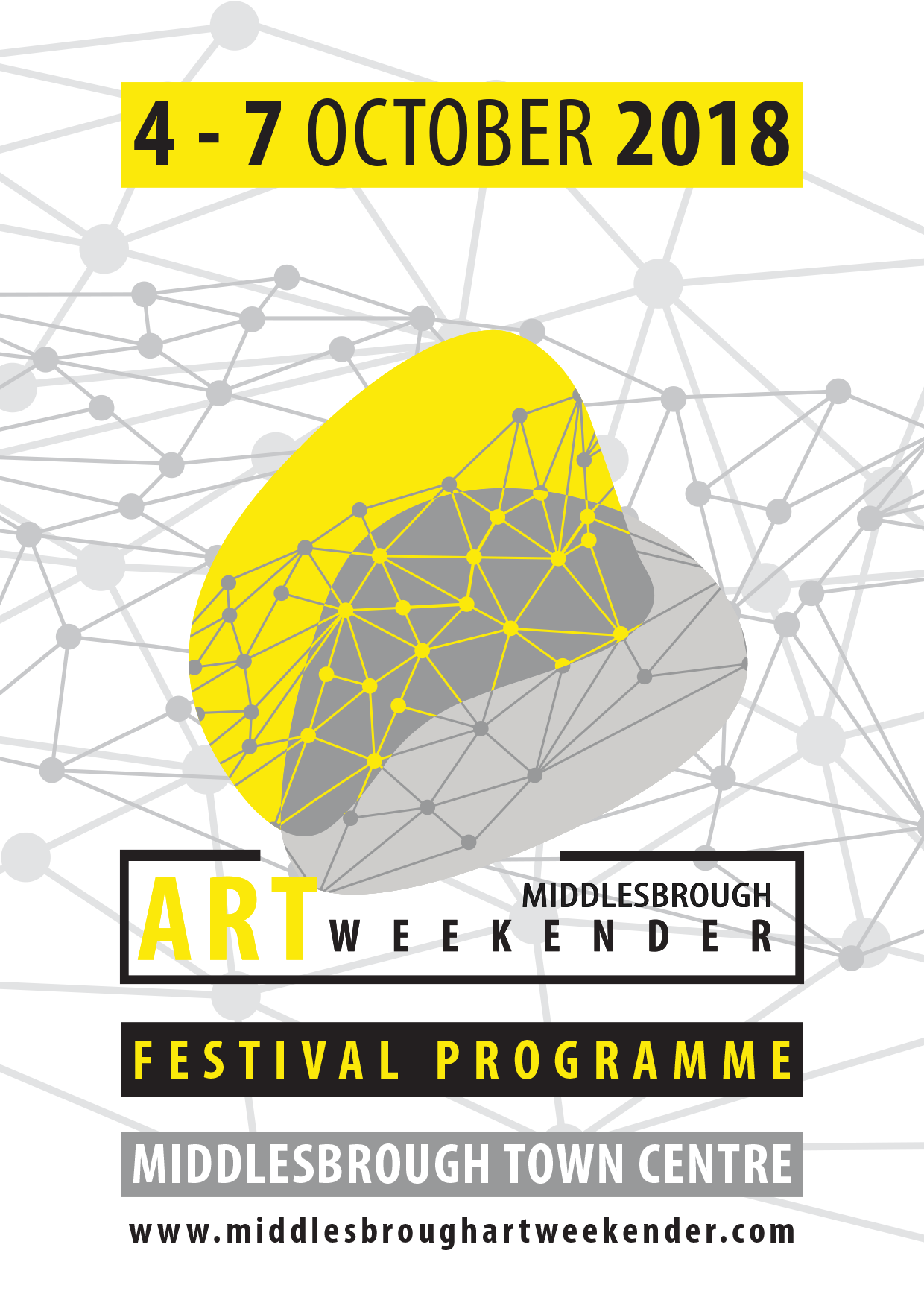 As Creative Darlington Manager I was delighted to attend the Middlesbrough Art Weekender Picnic this August in Darlington Market. The market gave a warm welcome and it was great to see artists gather there for an interesting discussion, led by artist Lydia Catterall as part of the extended weekender events. Lydia presented the following questions to an audience of local artists, organisations, curators and visitors
What contribution does art make to a place?
What's the best thing you've been involved in locally?
What do artists in the Tees Valley need most?
What are your hopes for art and culture in the Tees Valley in the next 12 months? Or the next 5 years? Who are you connected to?
This evening marks the opening of Middlesbrough Art Weekender 2018 'an annual contemporary arts festival held in the post industrial town of Middlesbrough, located in the north east of England'. With activity across Middlesbrough, the weekender will be showcasing work by regional, national and international artists in a wide variety of spaces across Middlesbrough.