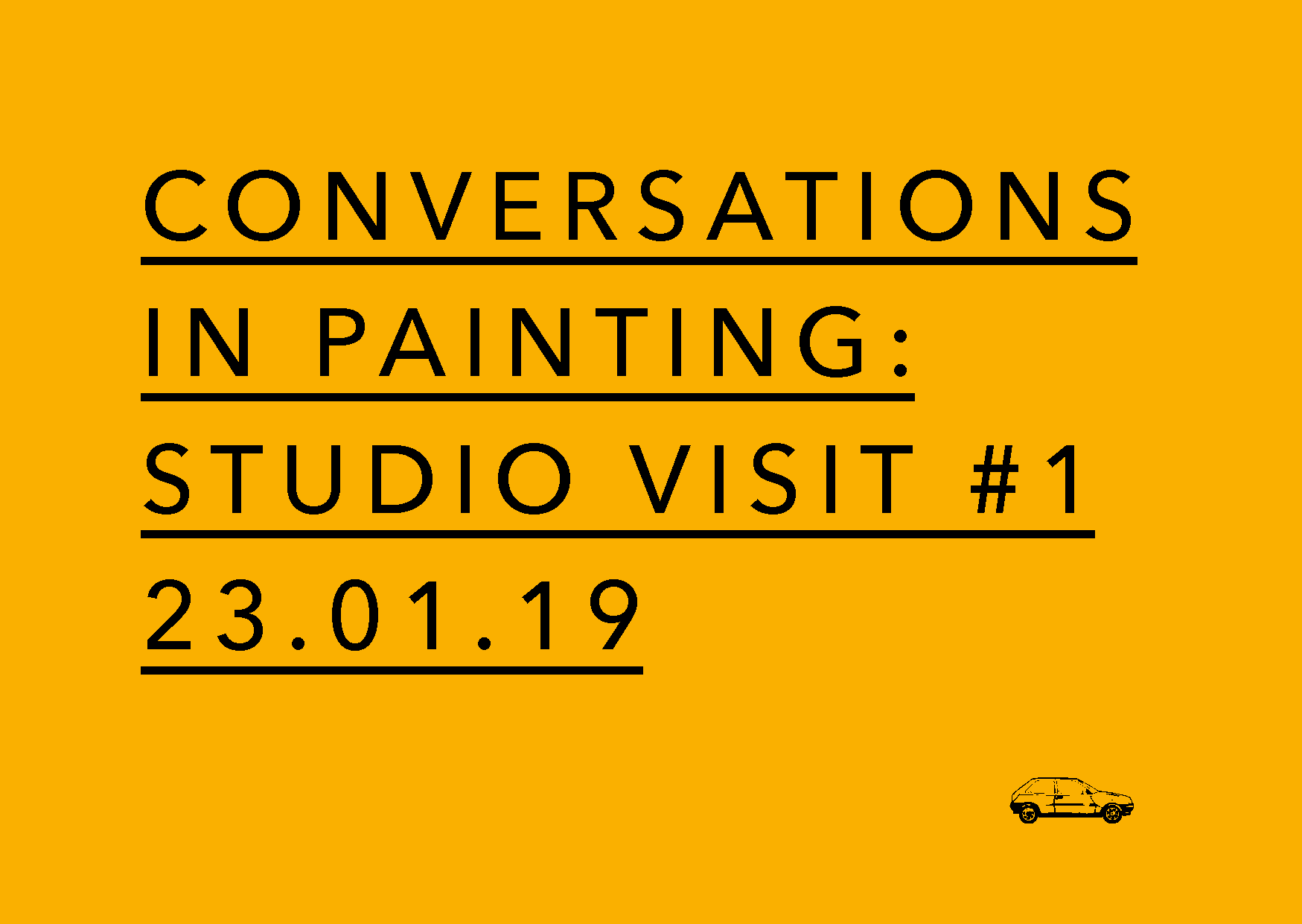 Continuing on from previous creative activity, Conversations in Painting are hosting a number of Painter's Studio Visits throughout 2019. The first will be with the initiators / organisers of Conversations in Painting – painters Sarah Cooney and Phil Gatenby at their Navigator North studio in Middlesbrough. Join the visit (and conversation) on Wednesday, 23 January 2019 from 18:00-20:00.
Address is Riverside House, High Force Road, Riverside Park, Middlesbrough TS2 1RH
An informal evening of discussion about Contemporary Painting at the studio of painters Sarah Cooney and Phil Gatenby.
All are welcome / Free to attend / Refreshments provided
6-8pm / 23.01.19
Riverside House is situated on Riverside Park. Riverside Park is located adjacent to the A66 and is approximately 5 minutes drive from Middlesbrough Station.
Event Page Link here